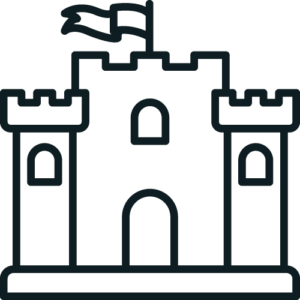 WELCOME TO GRIMM'S HOTEL AT POTSDAMER PLATZ
"Good heart, what more can I want?"
... asks Hans in the Grimm's fairy tale "Hans in luck" and indeed there is certainly hardly anything you will miss at Grimm's Hotel am Potsdamer Platz. From the fantastic location in one of Berlin's most visited centres, to the imaginative and family-friendly rooms, to the hotel's own restaurant "Tischlein deck' Dich", almost nothing is left to be desired. If you don't want to do without anything on your Berlin holiday and still want to save money, you will feel right at home with us. Let yourself be enchanted by our fairytale hotel and enjoy your stay with an extra portion of personal charm.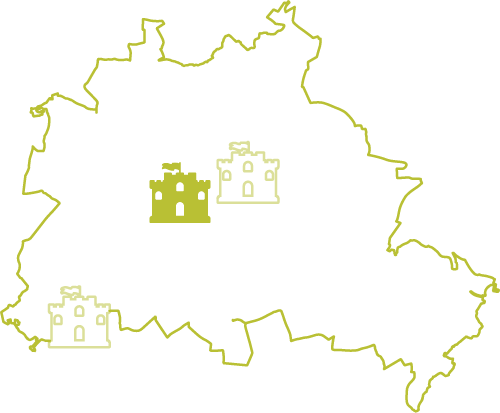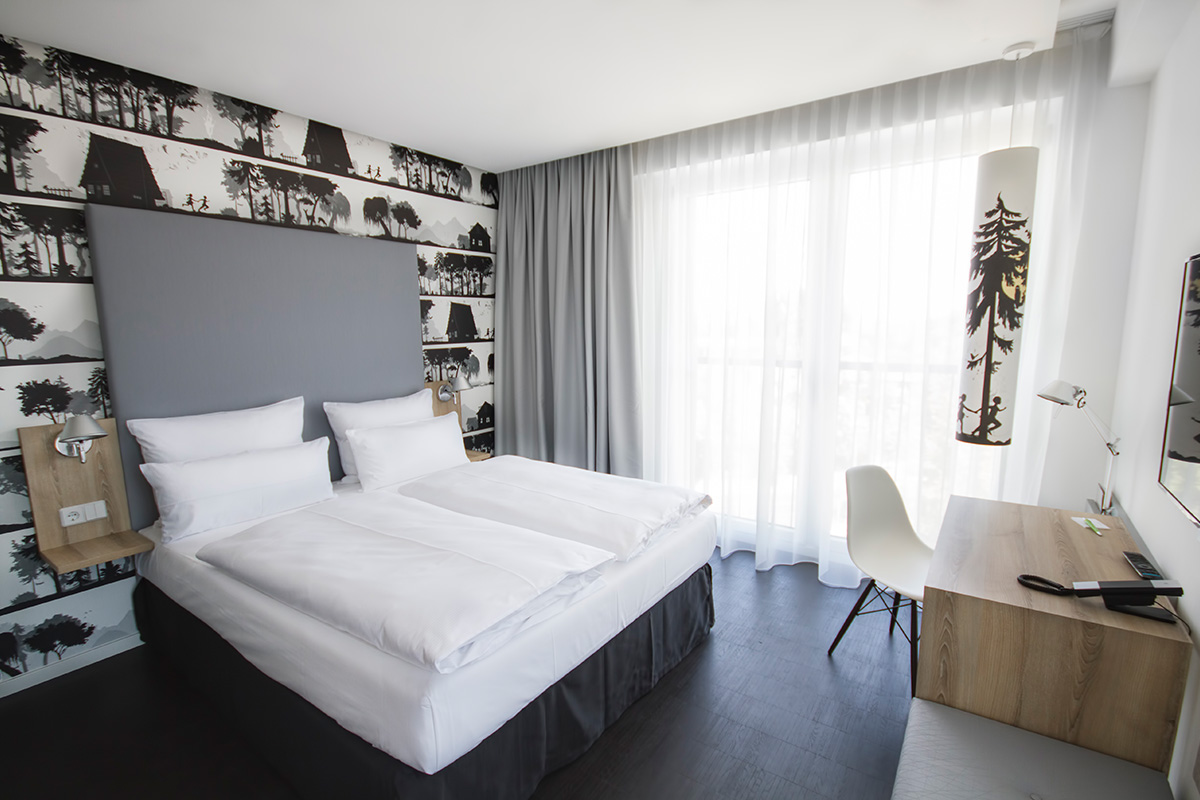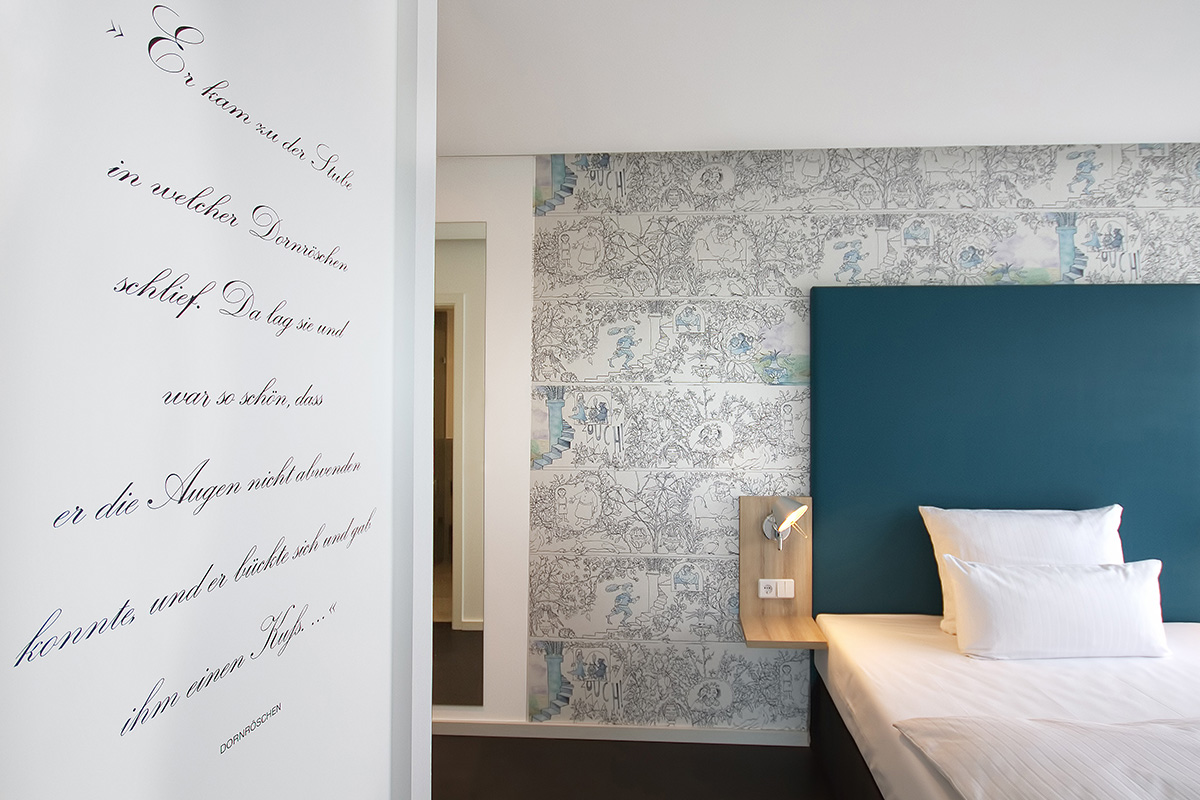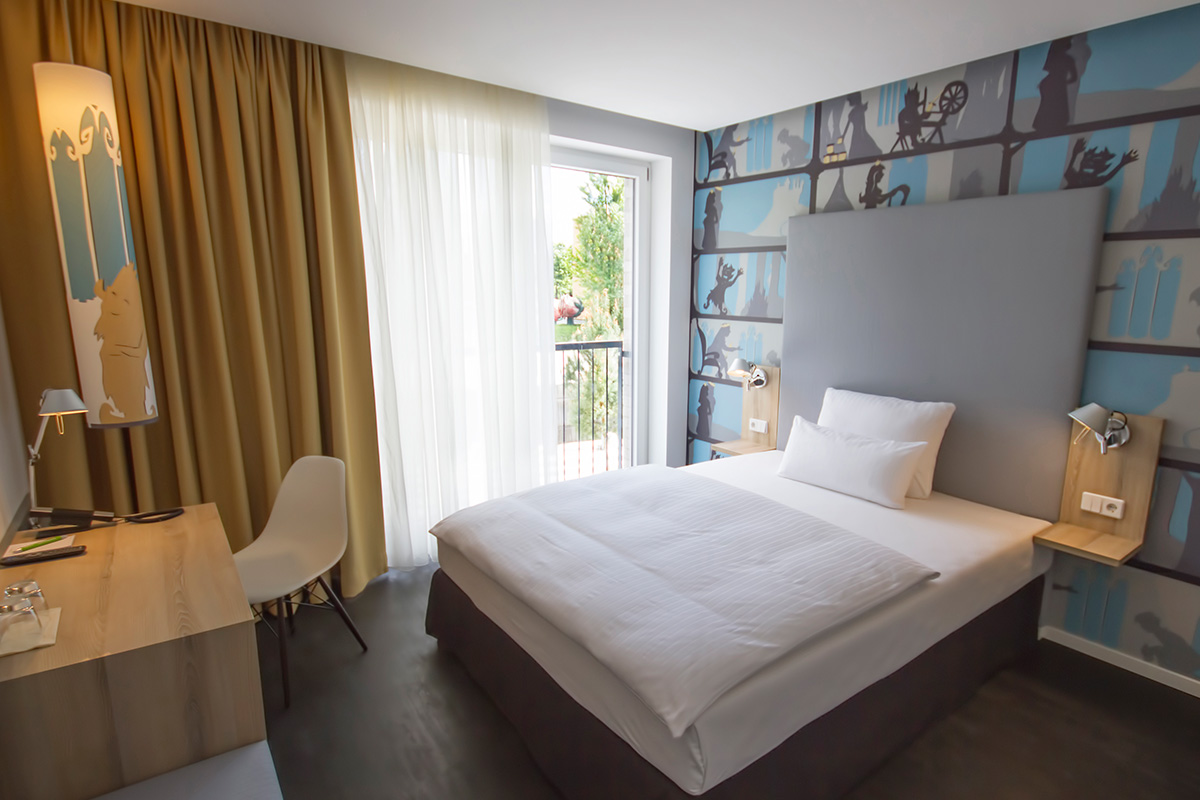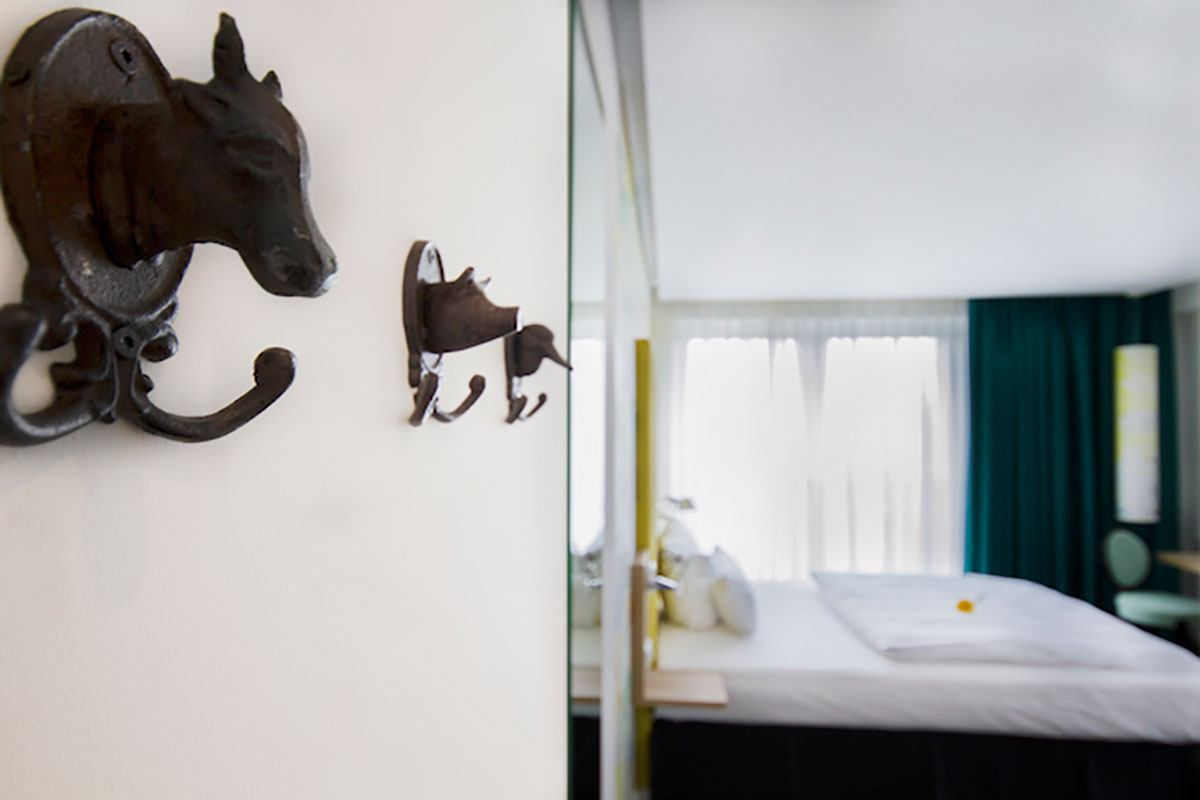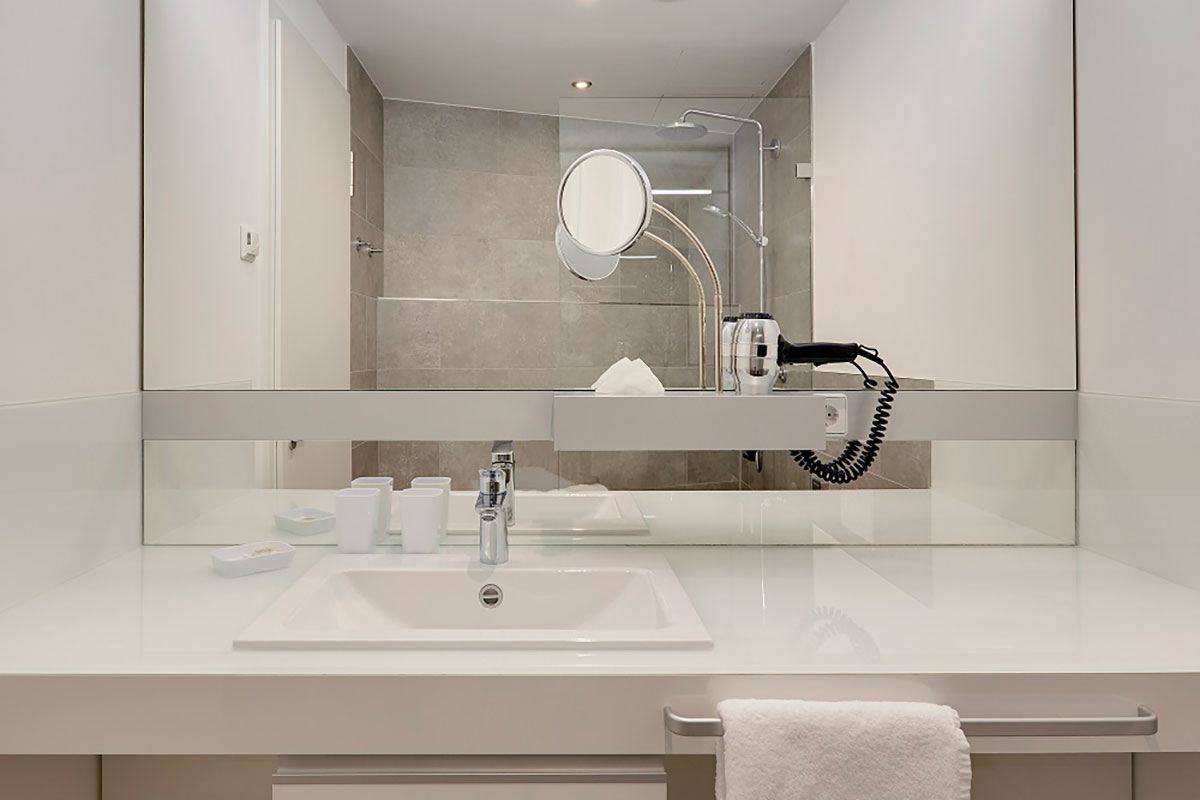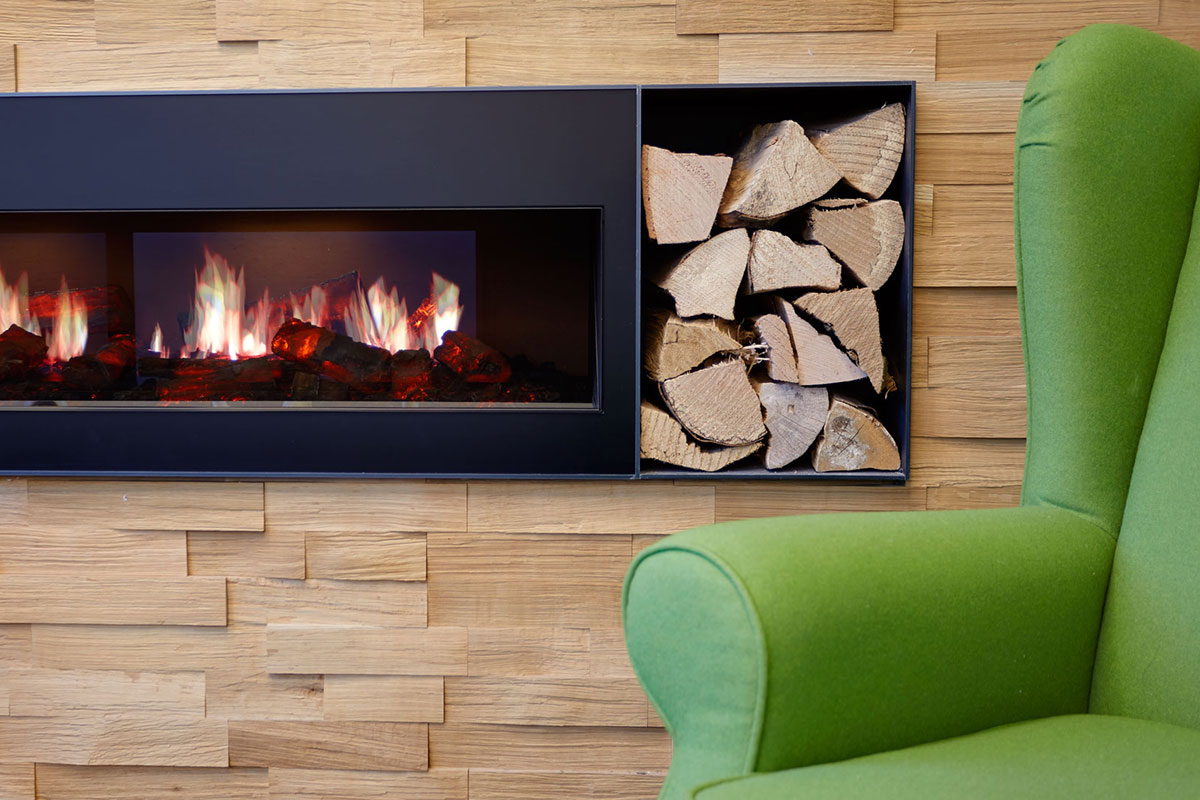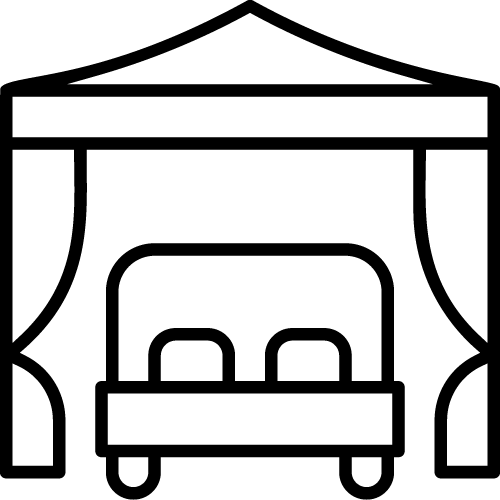 Rest and relaxation in the middle of the big city
After a busy day in our breathtaking capital, you can relax in one of our comfortable rooms. The design of each floor is adapted to a specific fairy tale. You are free to choose whether you want to spend the night with Sleeping Beauty, Hansel and Gretel or the Frog Prince.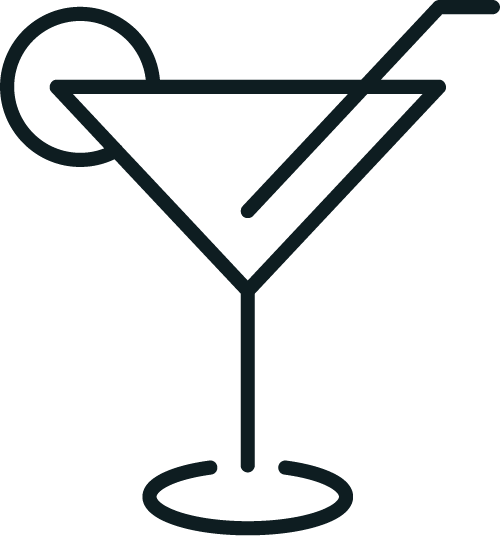 "Who drank from my mug?"
In winter, get comfortable next to the crackling fireplace in our lobby and enjoy a delicious hot beverage, while summer lets you soak up the sun and relax on our expansive terrace with a creative cocktail or homemade icetea from our bar.

Potsdamer Platz was the busiest square in Europe in the 1920s
With the popularisation of the railway, Potsdamer Platz became one of the busiest intersections in Europe during the roaring twenties, so there was always something going on. The first railway station in Berlin was also built here.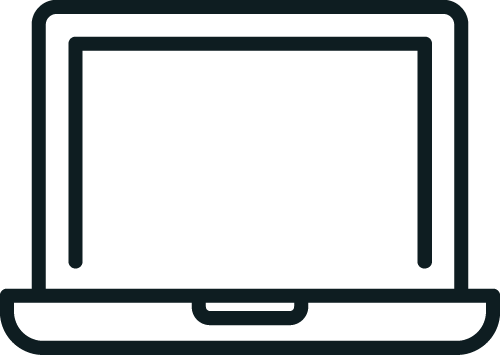 For thoughts without barriers
With stylishly furnished rooms with a fairytale ambience and high-quality, state-of-the-art technology and equipment, nothing stands in the way of a successful meeting or workshop. In our bright conference rooms on the south side of the house, there are no limits to creativity.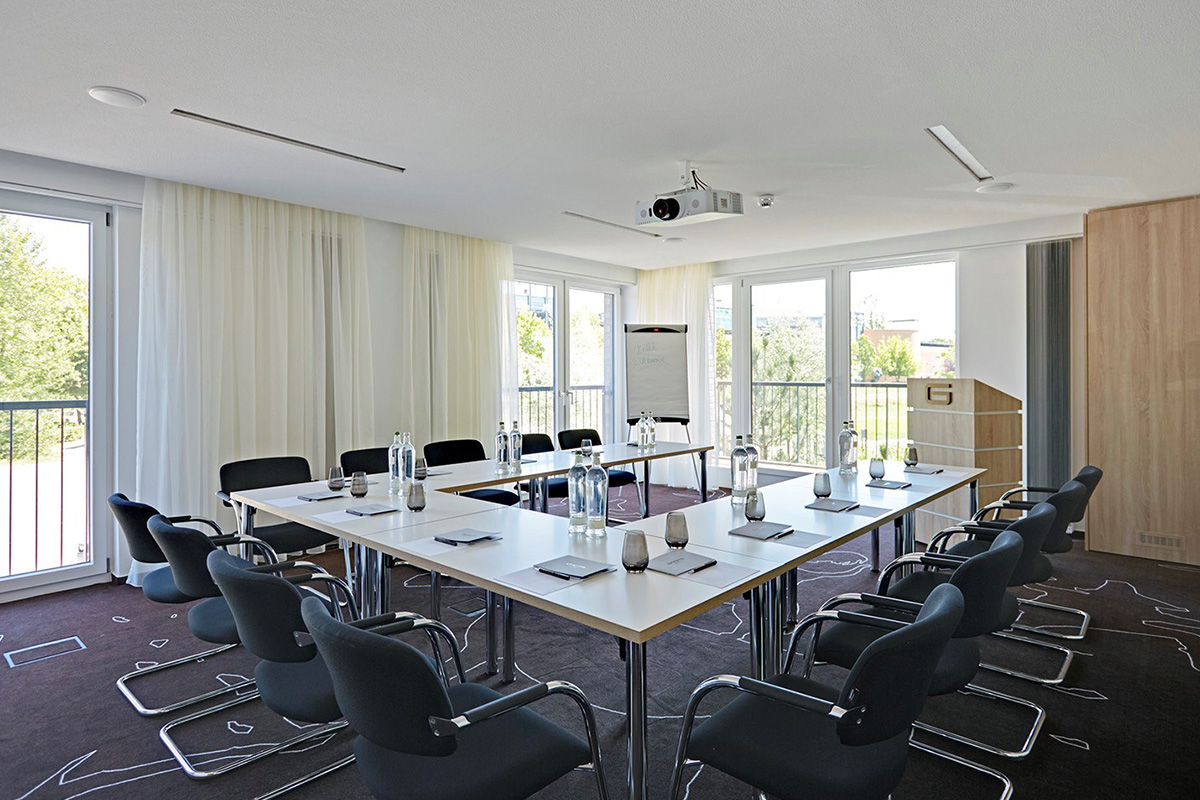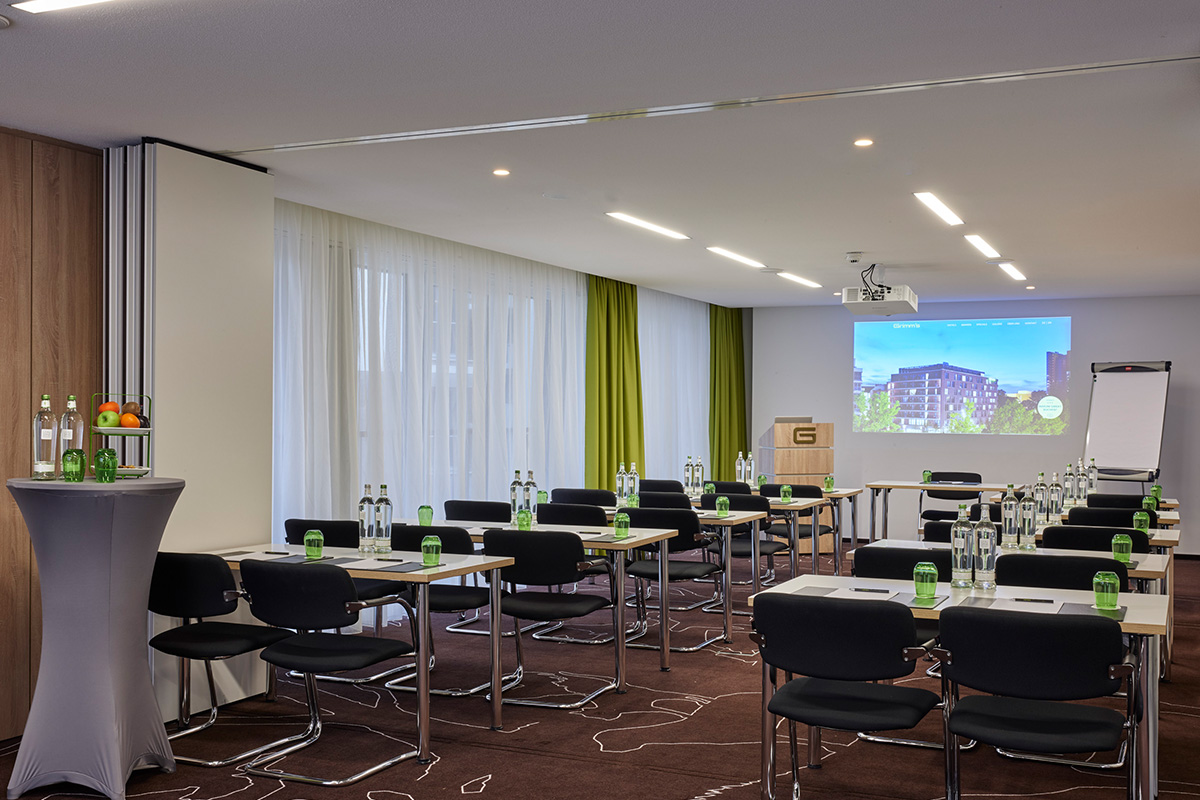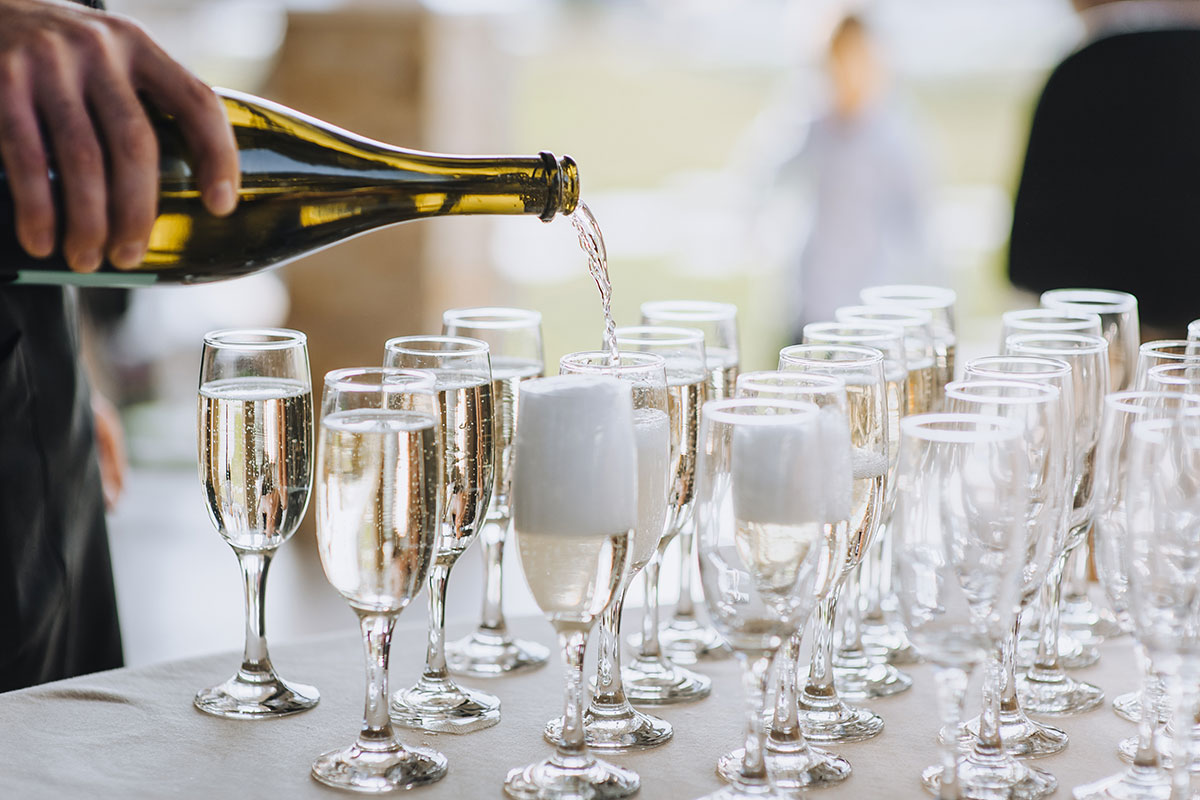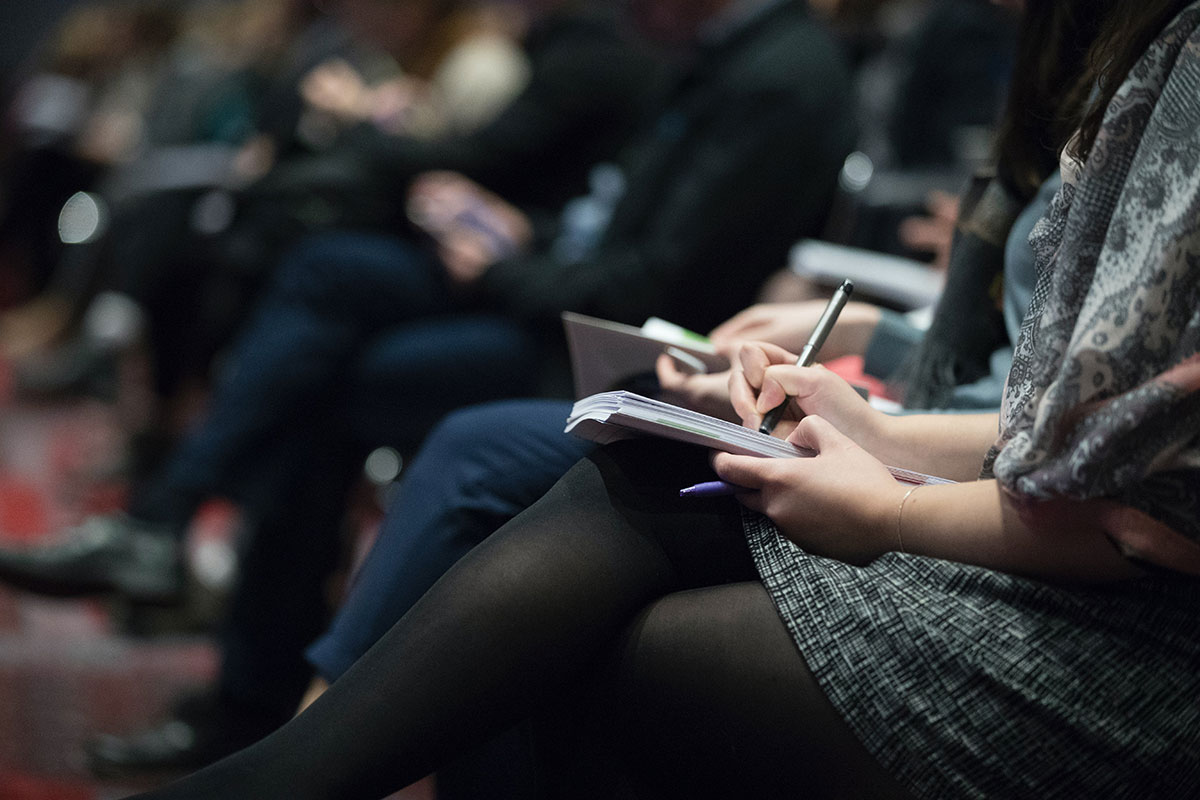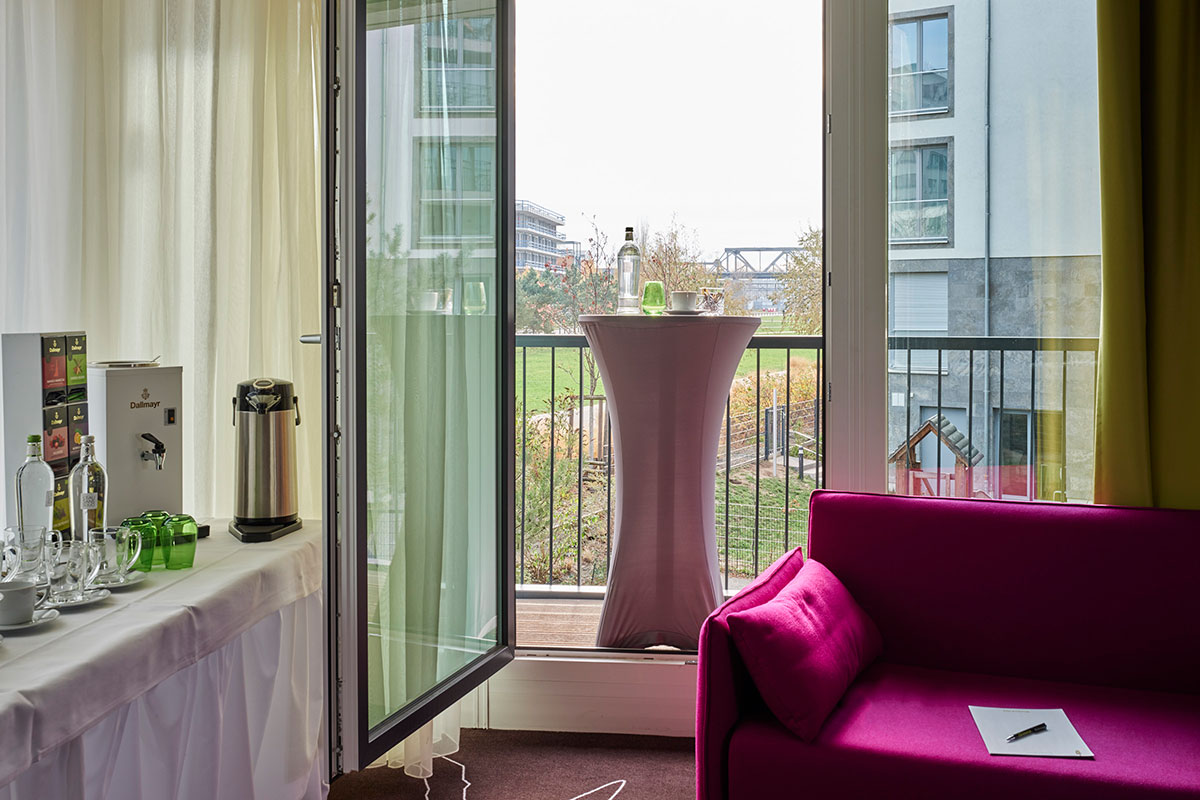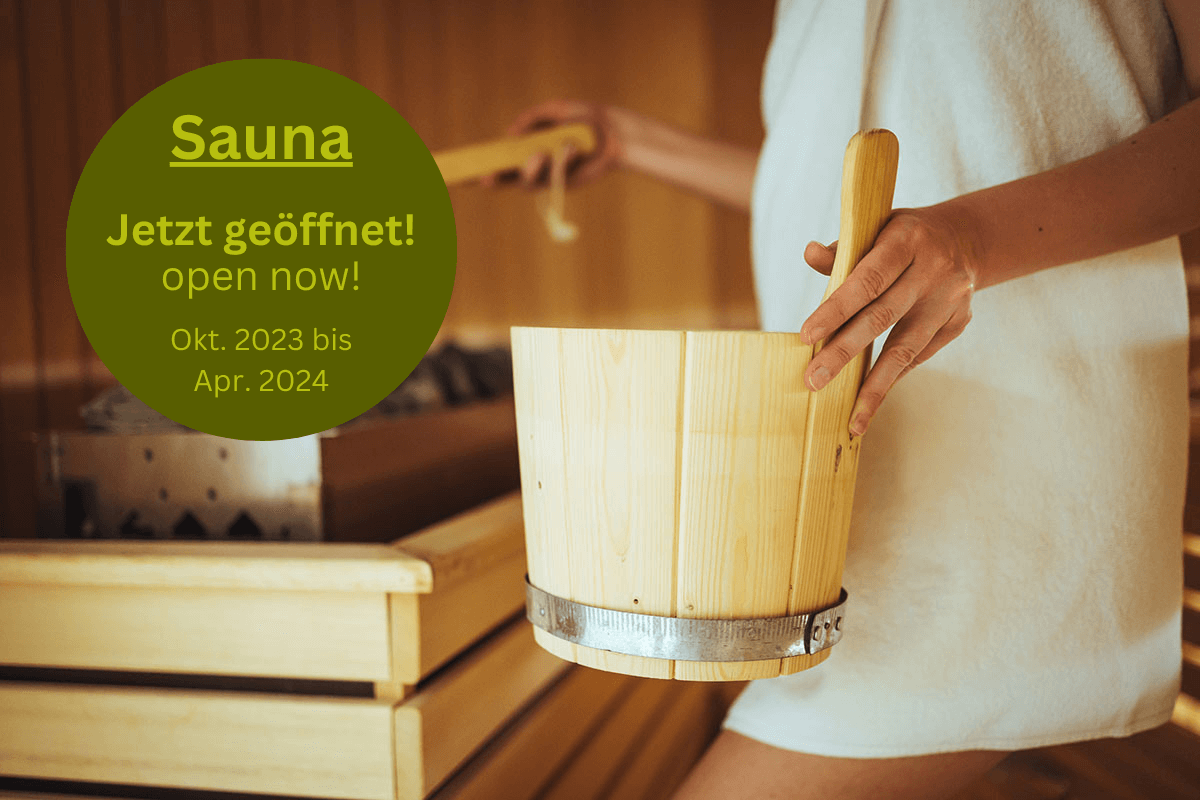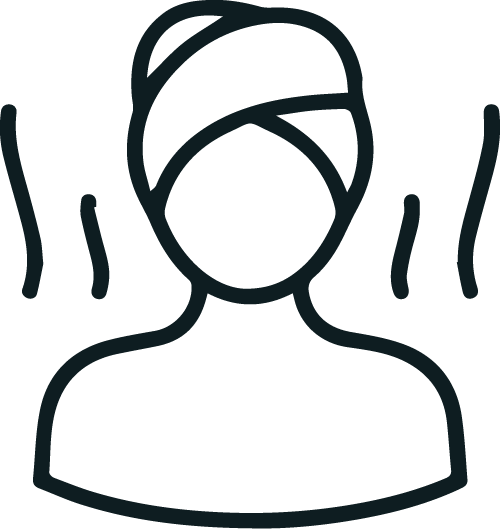 Exhausted and rested
Let your energy run free in our fitness area on the seventh floor with a panoramic view over the entire Potsdamer Platz or enjoy a relaxing sauna session in our wellness area and unwind in our rest oasis or on the breathtaking roof terrace.
Price: €22 per Person, bathrobes and bath towels for hire included.
E-SCOOTER & BICYCLE RENTAL
Mobile on the move in Berlin
Why squeeze into the crowded, stuffy underground when you can discover the city by riding in the fresh air? For years, Berlin has been becoming more and more of a bike-friendly city. Don't have your own bike? No problem. You can rent one of our Grimm's bikes from us for a fee. In addition, we also offer e-scooters for a mobile discovery tour. If you are interested, please contact the reception.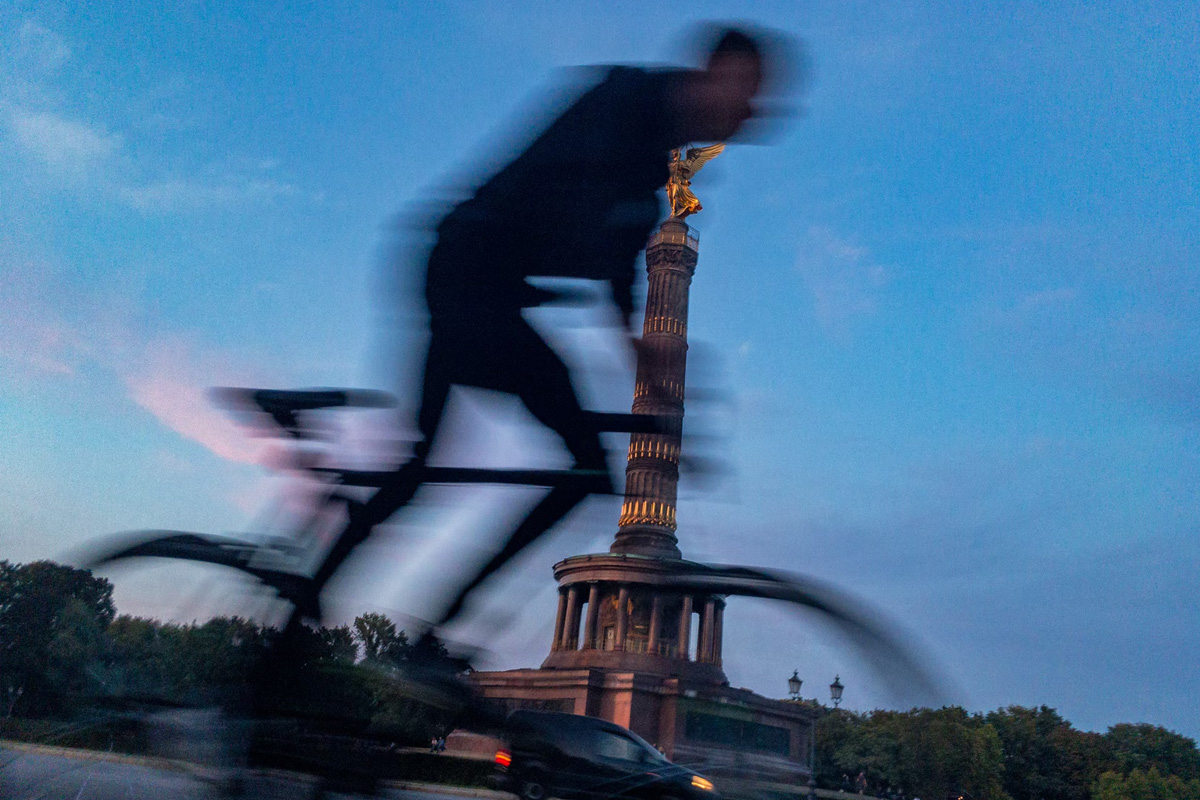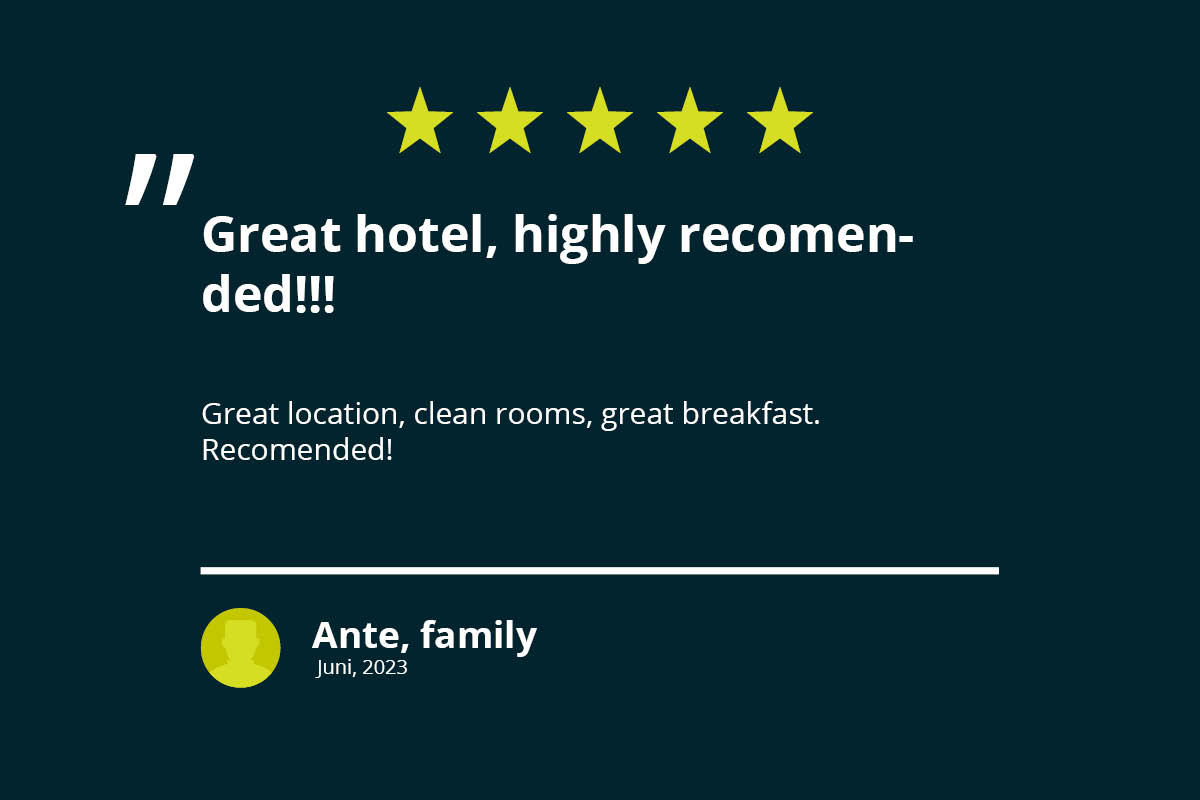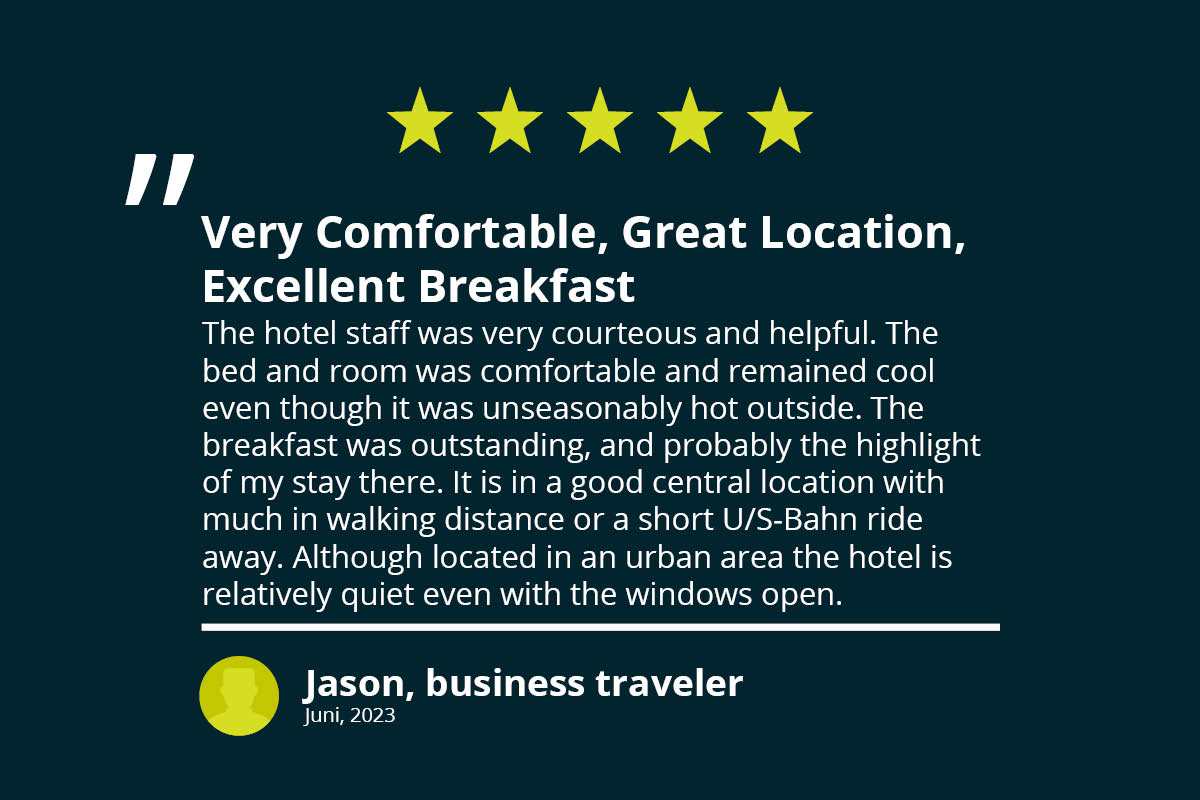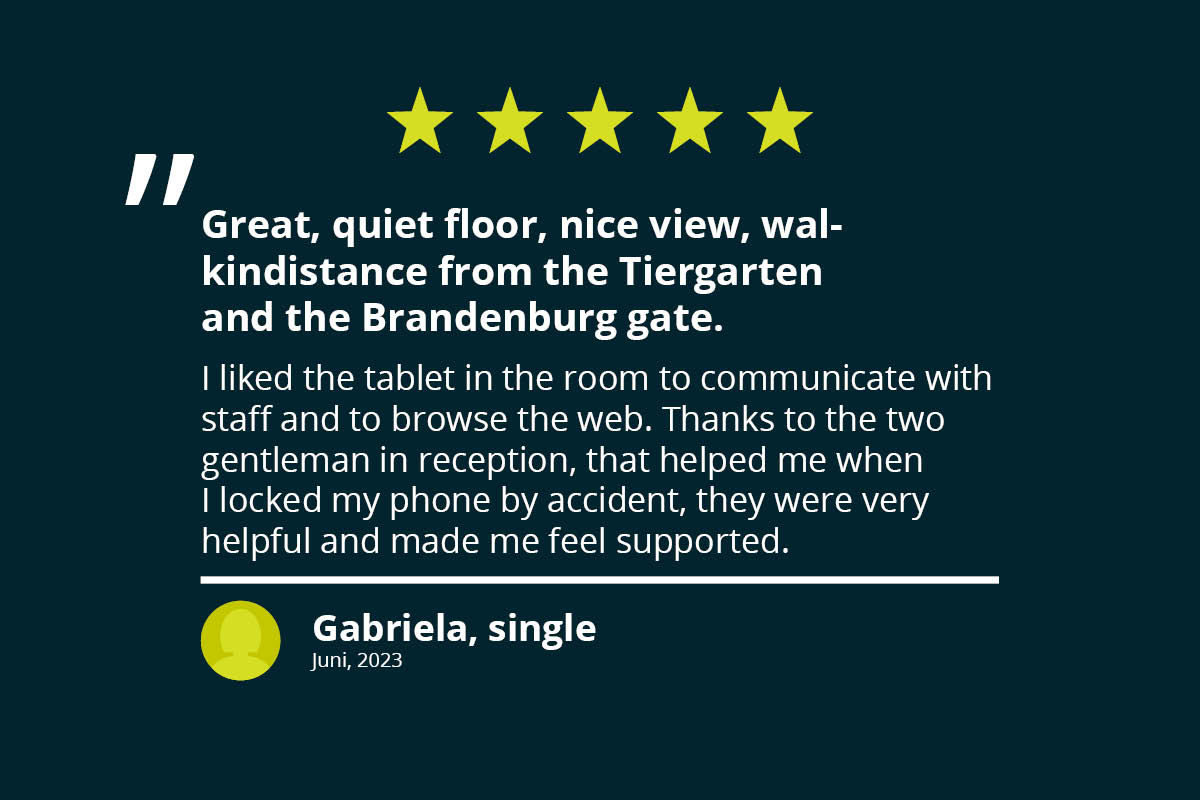 What our guests say
Here you will find a selection of our guest reviews from various portals. The feedback of our guests is very important to us. We would like to constantly improve ourselves and our service and are also happy to receive your feedback.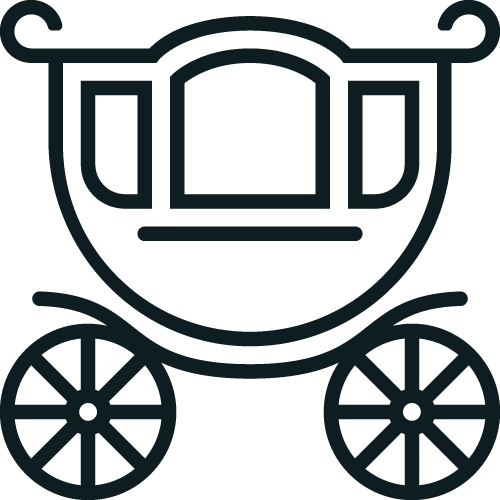 Grimm's Potsdamer Platz
Flottwellstraße 45 | 10785 Berlin
Parking rates Gleisdreieck multi-storey car park 1h: 2€ / 24h: 20€