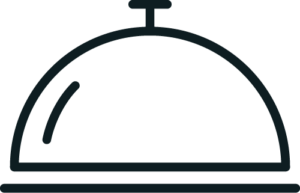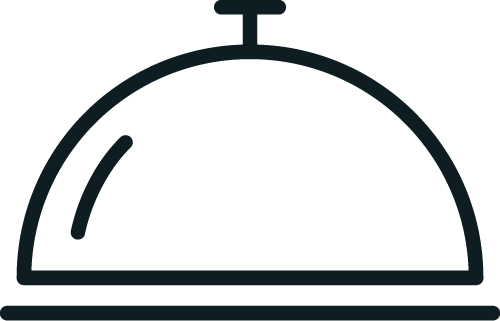 WELCOME TO "Tischlein deck' Dich" at Potsdamer Platz
Dining like in a fairy tale
In the pulsating heart of our capital, there is a place where travellers can linger and forget the worries of everyday life for a while while enjoying delicious food and a cosy ambience. The cuisine at Tischlein deck' Dich at Potsdamer Platz is characterised by a combination of the new and the traditional. With a total of 65 seats and an excellent bar, the restaurant offers enough space even for a royal banquet.

Winter menu
This is what winter tastes like - enjoy the best time of the year with our delicious dishes from our winter menu. As always with selected, seasonal ingredients. Available now in our "Tischlein deck' Dich" Berlin!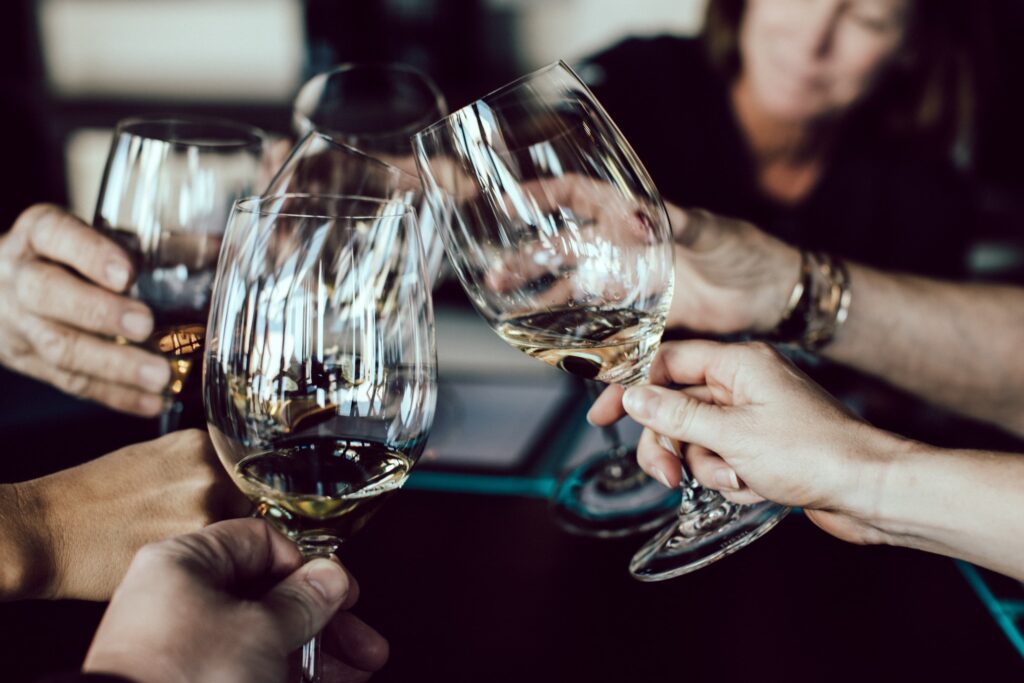 Weekly menu
Our lunch menu is back again! Look forward to daily changing dishes - whether for meat or fish lovers, or vegetarian enjoyment. Everyone will find their weekly hit at a uniform price of €12.90.
Christmas in Berlin
Celebrate Christmas with your loved ones at "Tischlein deck' Dich" in Berlin. We would be happy to organise your Christmas party with delicious Christmas menus or festive Christmas buffets. You can find more information in our Christmas brochure!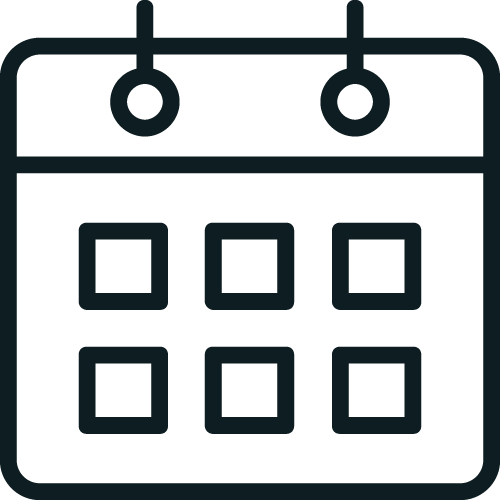 Reserve your table
Discover our fabulous business lunch or let yourself be enchanted by our à la carte offer. Reserve your table conveniently and easily online now.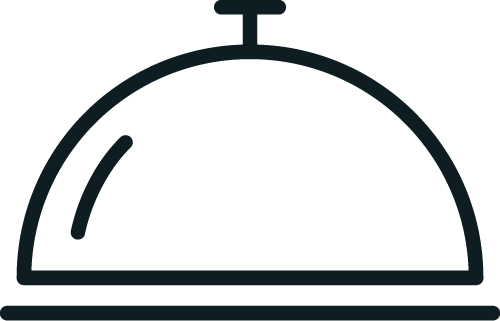 Culinary delights for all the senses
Discover the pure variety of culinary delights and let yourself be spoilt by the fresh and high-quality dishes of our chef.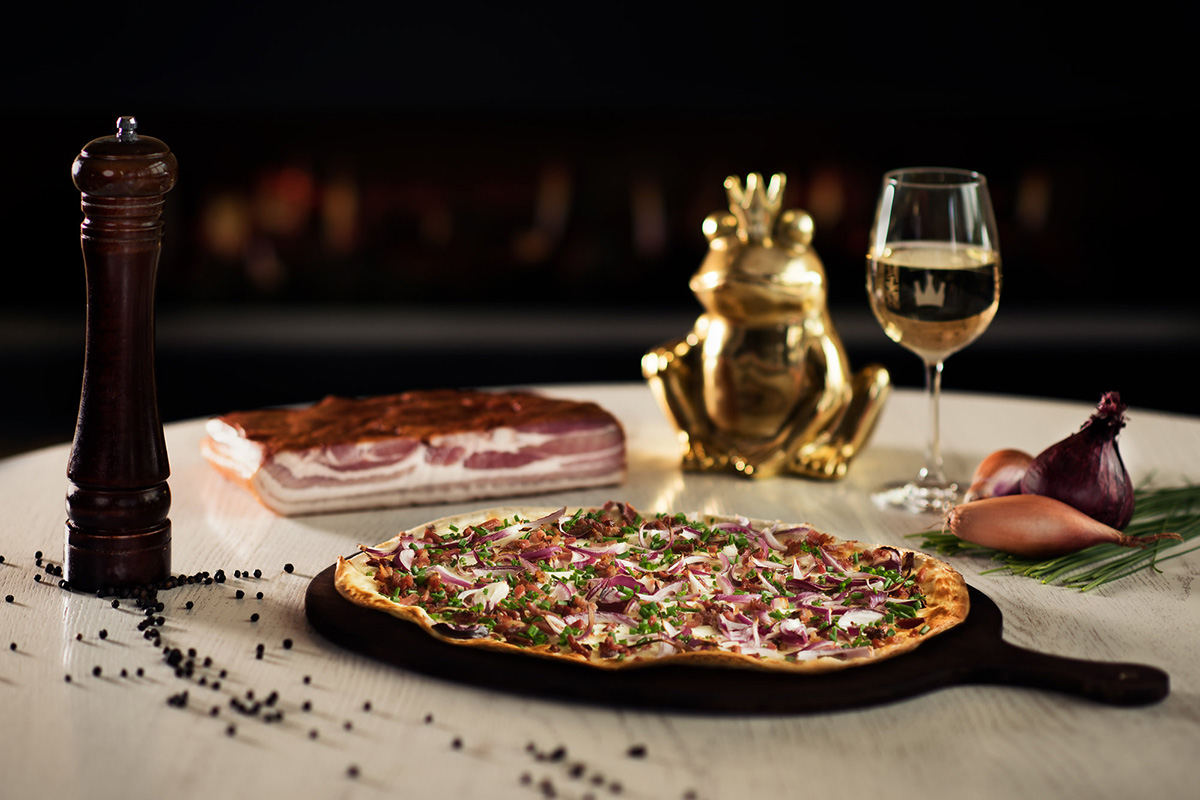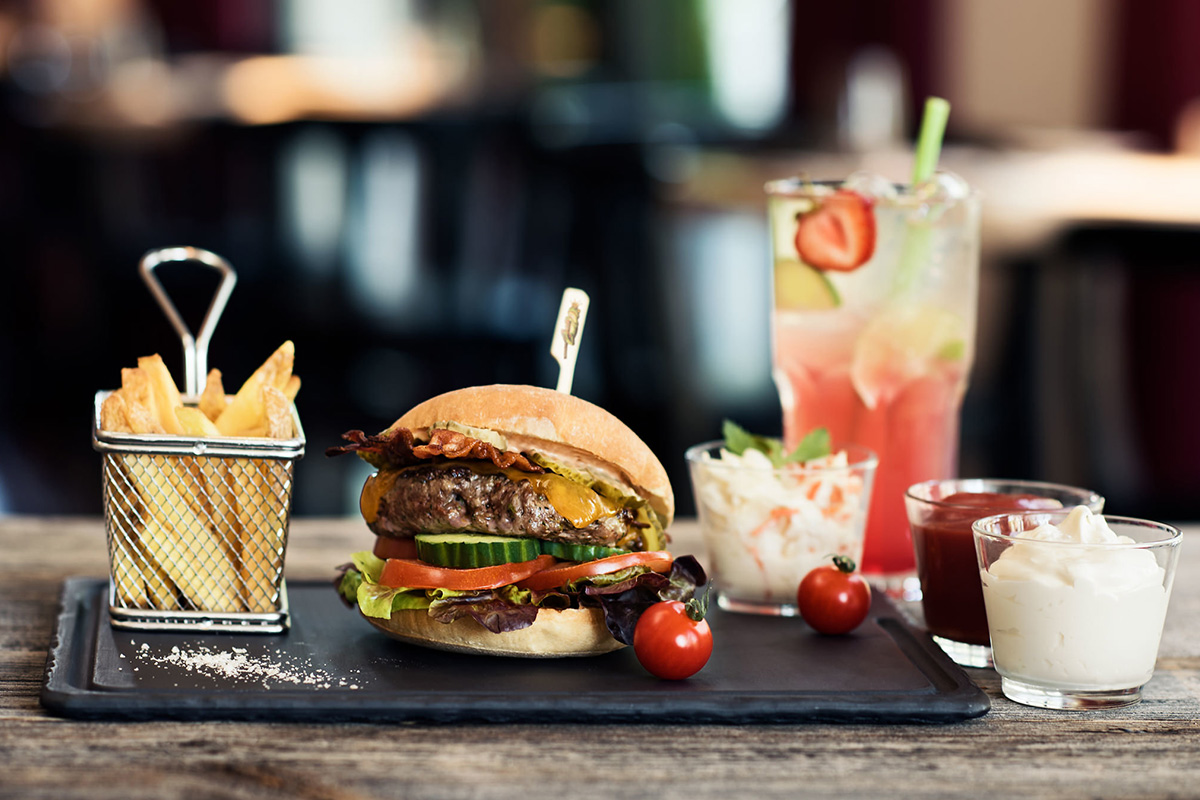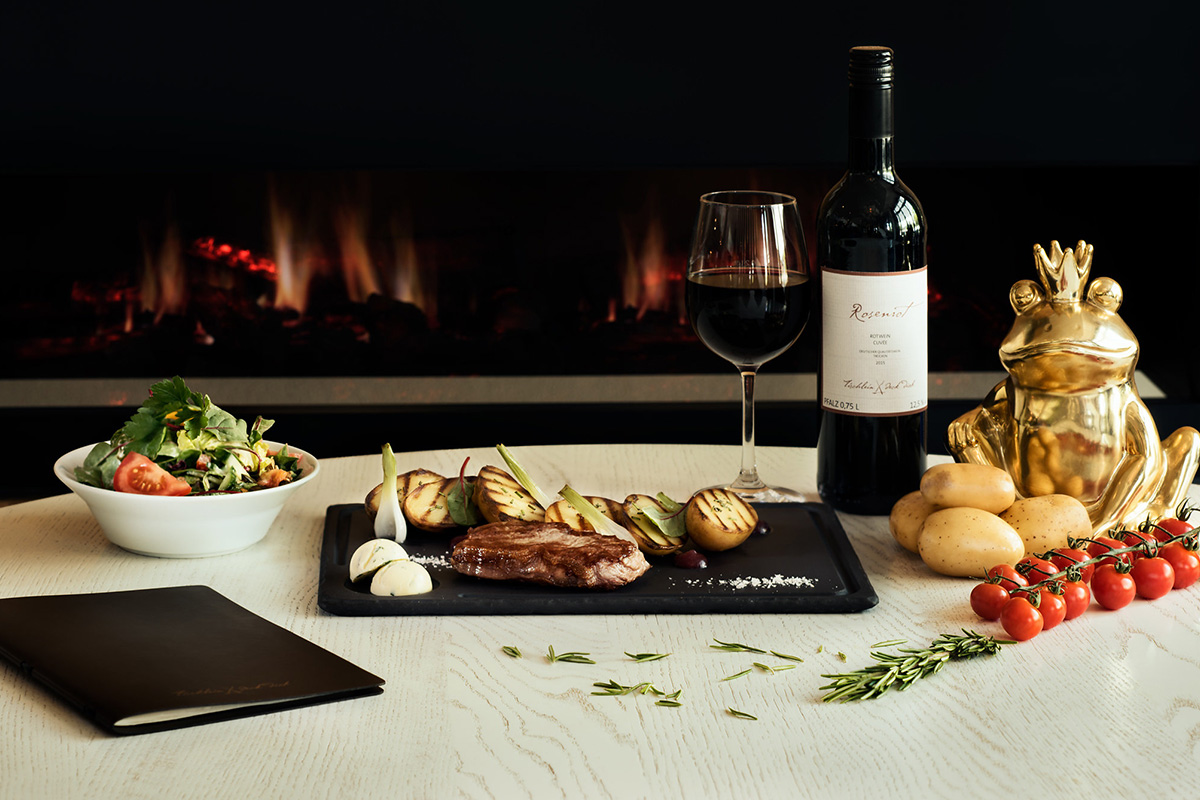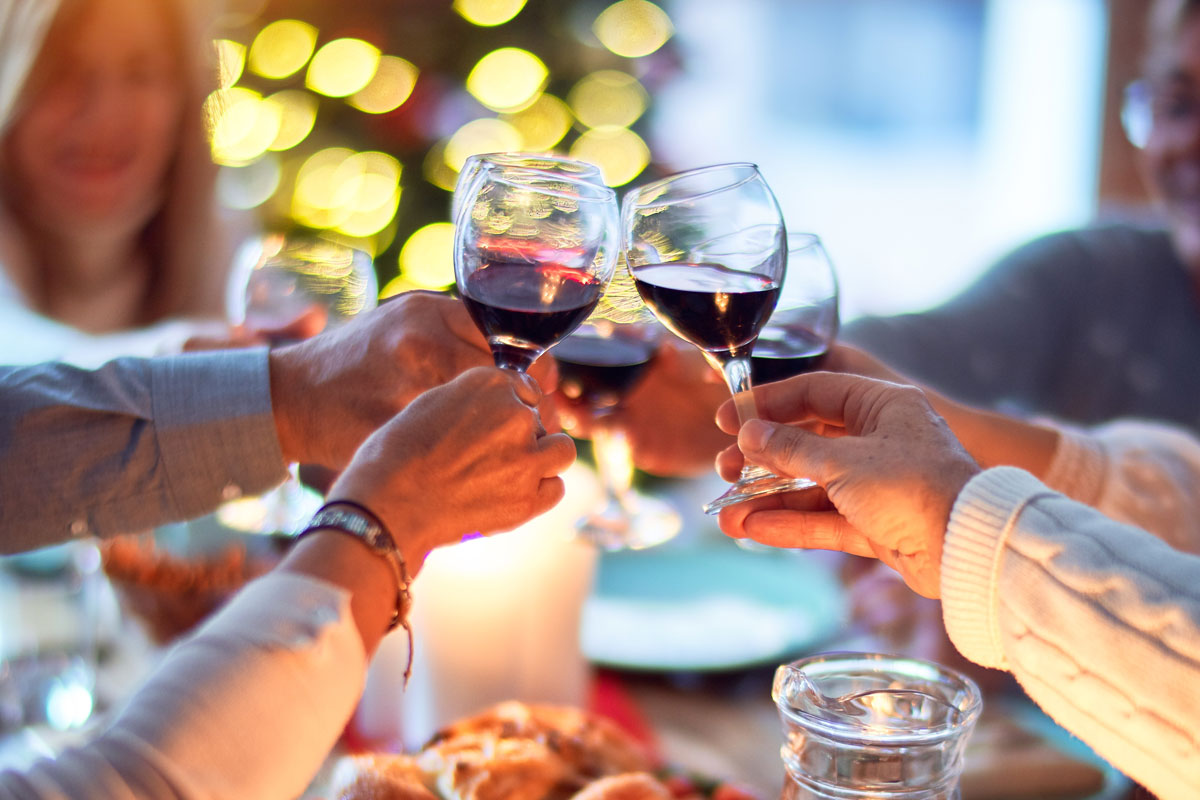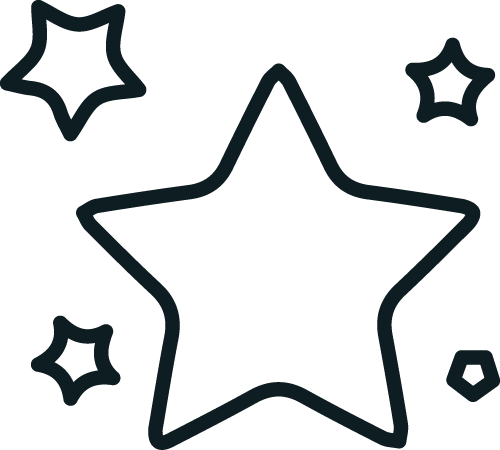 Christmas party in Berlin
Let our restaurant at Potsdamer Platz spoil you and your colleagues at your Christmas party in a cosy fairytale ambience. Traditionally, we offer selected Christmas menus or rich Christmas buffets for groups. Now new: cosy celebrations in our new winter garden. Try it out!

Celebrate in a fairytale ambience
Are you looking for a suitable location for your family celebration, birthday or wedding? We would be happy to support you with our culinary offer. We have already prepared suitable menus and buffets for our guests.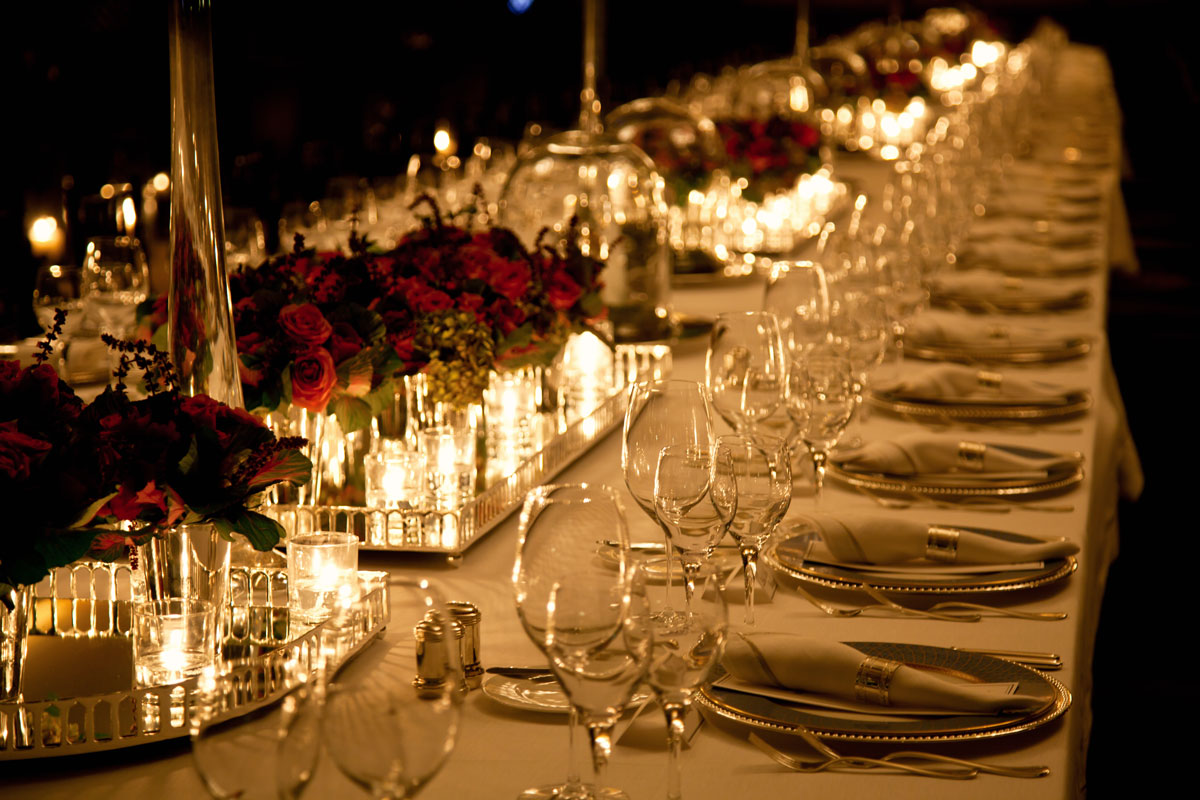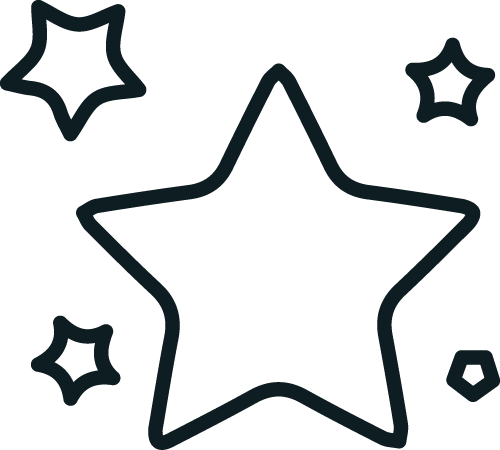 Goose to go
Pre-order your "goose to go" for your feast with us. The goose is offered carved or whole by our chefs. As usual, you will receive delicious Christmas side dishes and a bottle of mulled wine for you and your loved ones on the house! The Christmas geese are enough for 4 people and are either hot and completely ready or pre-cooked for heating. Please order at least 5 days in advance of your desired date.
Order under: 030 25 8008 4444

Celebrate in a fairytale ambience
Together we will pop the corks at the turn of the year. This year we are offering the popular "New Year's Eve Menu". In addition, you can look forward to the great view over Berlin from our roof terrace at the turn of the year as well as a traditional "Berliner".
Grimm's Sun Terrace
Escape the stresses and strains of everyday life and city life on our cosy sun terrace right next to Gleisdreieckpark. Enjoy your coffee or a cool after-work cocktail while relaxing in the sun.
Magical cocktail creations as if by magic
From simple and elegant to colourful and fantastic, our versatile range of creative cocktails, long drinks and many more alcoholic and non-alcoholic drinks, conjured up by our experienced bar chef.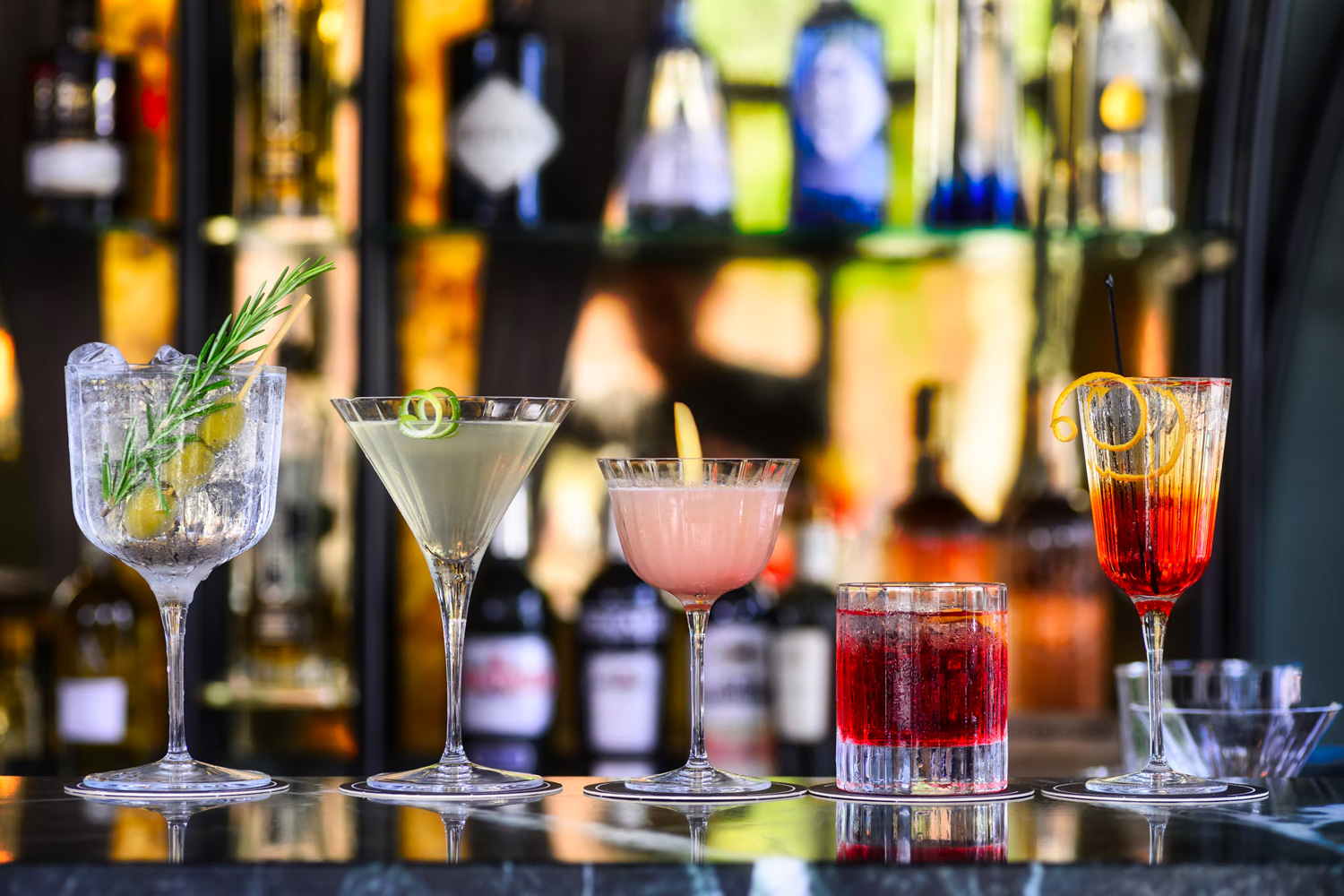 Various cocktail creations
Enjoy a wide selection of fabulous cocktail creations and drinks with us.
After work cocktail at the Gleisdreieck
Grab your colleagues and relax after your working day with good drinks at our bar or sun terrace directly at the Gleisdreieck.
Our bar manager recommends
The Riddle - Tangerine / Sage Gin, Peachtree, Rhubarb Nectar, Grape Juice White, Lime Juice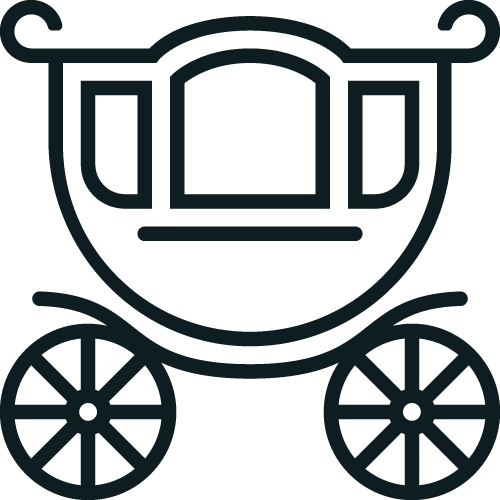 Tischlein Deck Dich
Grimm's Hotel Potsdamer Platz Flottwellstraße 45 | 10785 Berlin | Germany
Opening hours restaurant daily from 12 - 11 p.m.
Opening hours Bar Monday to Thursday from 4pm to 11pm, weekends from 4pm to 1am

Your comfort & safety are our highest priority!
Let us stand together for a healthy coexistence! Here you will find information on how we can actively contribute to this, both on the service and guest side.