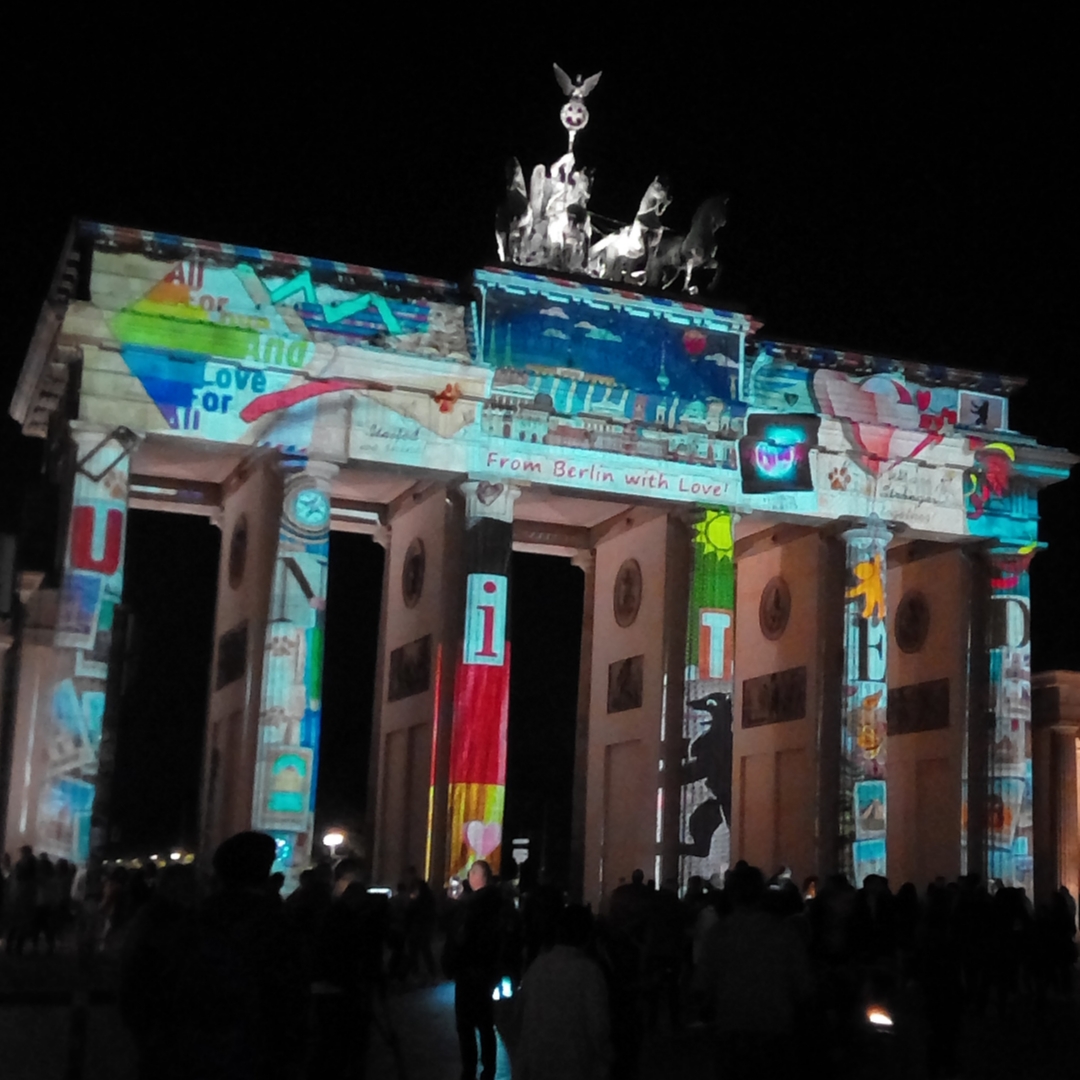 Berlin Festival of Lights
You should make note for October.: The Festival of Lights starts again for 10 days, with its many colorful lights and countless (bus) tours around the colorfully illuminated capital. For the 18th time, Berlin sights, buildings and squares will shine with illuminations, light-artistic projections and 3D mappings.
Due to the energy crisis, the organizers plan to scale down the program and turn off the lights at 11 p.m. instead of midnight. "The number of staged buildings will be smaller this year and there will be less art installations in some places," said festival director Ms. Zander. She pointed out that this year they are focusing on renewable energy. "We want to make absolutely sure that, above all, no Russian gas has to be burned." In addition, the electricity will be certified with the "Green Electricity Label." This ensures that "only green-generated electricity is used and, in addition, that investments are made in new energy transition projects." Zander was unable to specify how large the electricity consumption will be during the event because planning was currently still underway.
cover picture © Kischreport
Wann? 07.10.-16.10.22
Infos? all informations regarding buildings and routes can be found on the homepage of the organizer: www.festival-of-lights.de