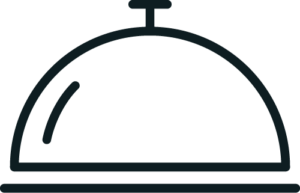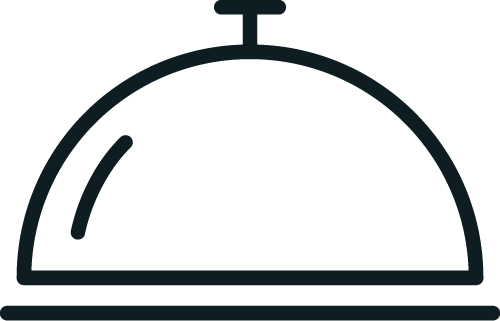 WELCOME TO THE "Tischlein deck' Dich" In Teltow
Enjoy like in a fairy tale
In picturesque Teltow, the "Tischlein deck Dich" restaurant offers locals, couples, families as well as our hotel guests a dreamlike time-out from everyday life. With about 65 seats at tables for 2 to 12 people as well as a generous bar, our restaurant itself has enough space for a truly royal banquet.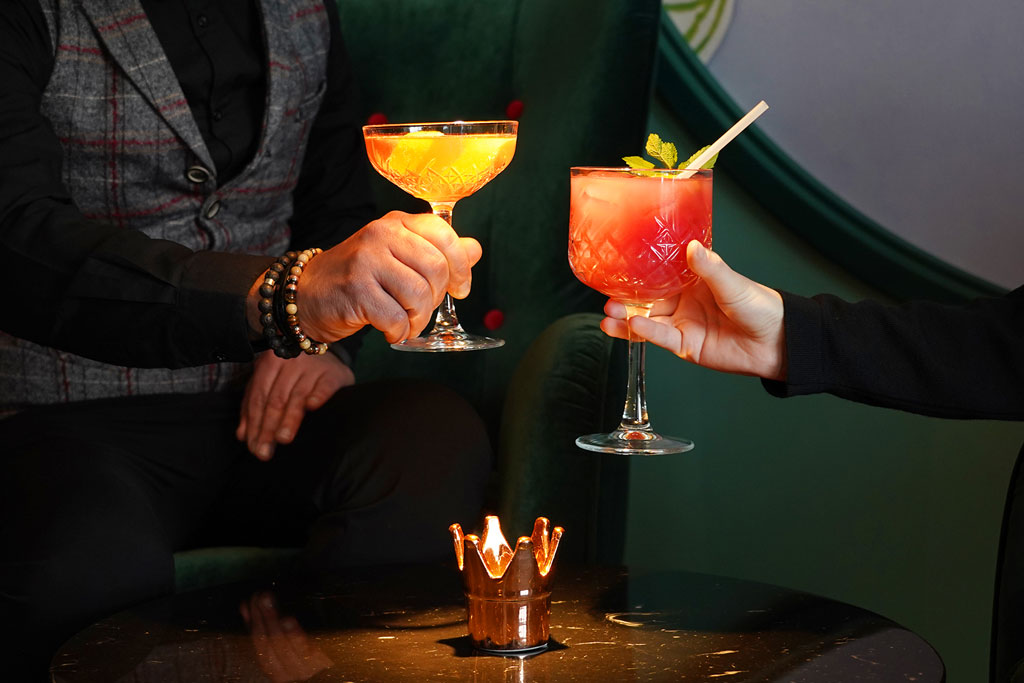 Cocktail time
Enjoy refreshing cocktail creations from our bar chef. Suitable for the warm season, of course, on our cosy summer terrace. We especially recommend our gin cocktails as well as the non-alcoholic cocktails for relaxing evenings in Teltow. We look forward to seeing you!
Sunday brunch
Every 2nd Sunday of the summer month we offer you a large brunch buffet with cold and warm dishes at our fabulous Sunday brunch in Teltow. Look forward to fish, meat, vegetarian dishes, daily soups, delicious salads & sweet desserts. Always seasonal and regional, of course.
Barbecue in Teltow
Summer, sun, barbecue - start the well-deserved weekend with our large barbecue buffet on our summer terrace! You can look forward to various grilled specialities, homemade salads and homemade sauces & dips at the "All You Can Eat Buffet".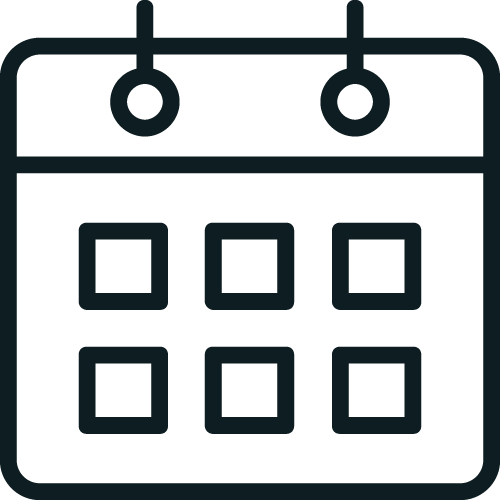 Reserve your table
Here you can easily reserve your table for our breakfast, Sunday brunch or restaurant. No matter what time of day it is - we are always waiting for you with the right table for the right occasion.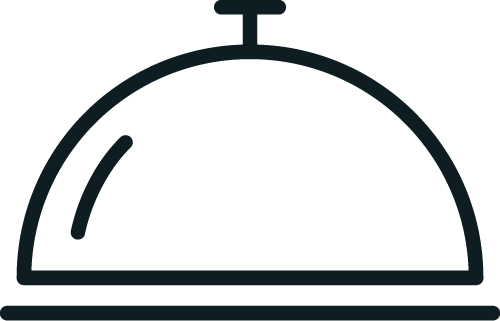 An experience for all the senses
Discover the combination of tradition with the current trends of nouvelle cuisine with us in Teltow. After a little refreshment, you're off to new adventures in picturesque Potsdam-Mittelmark!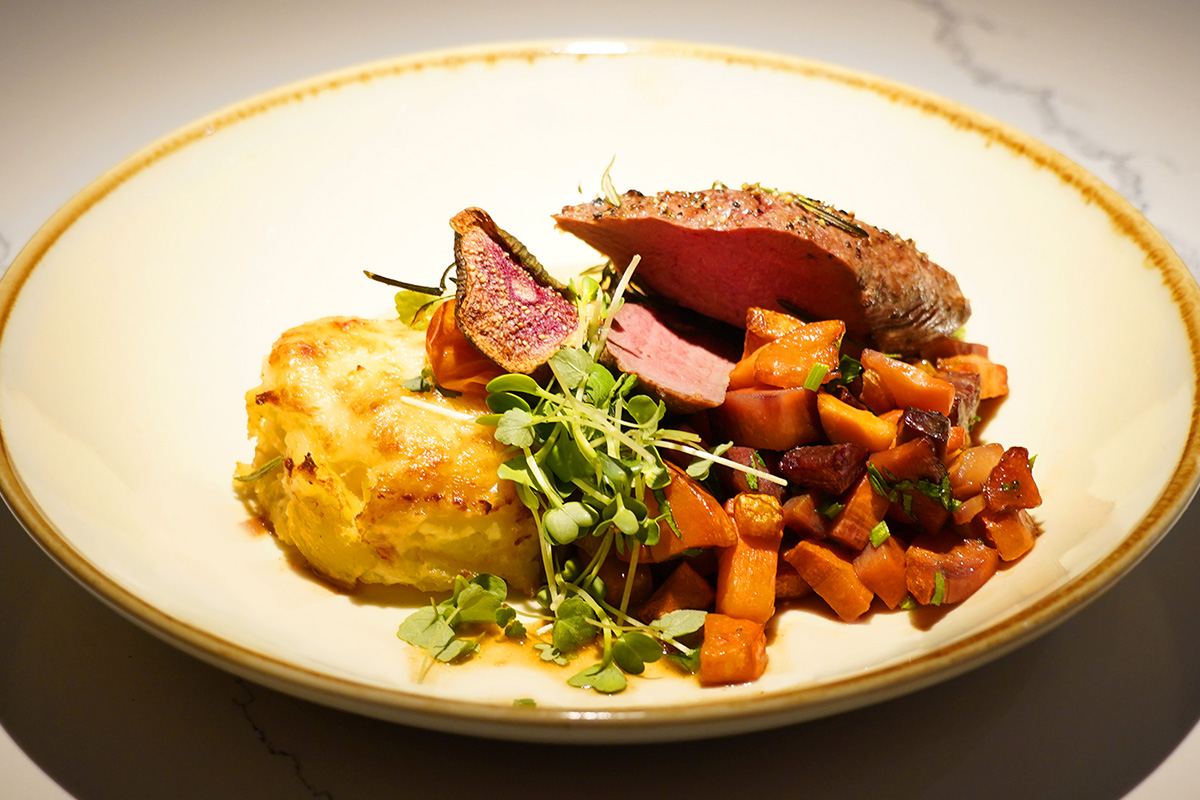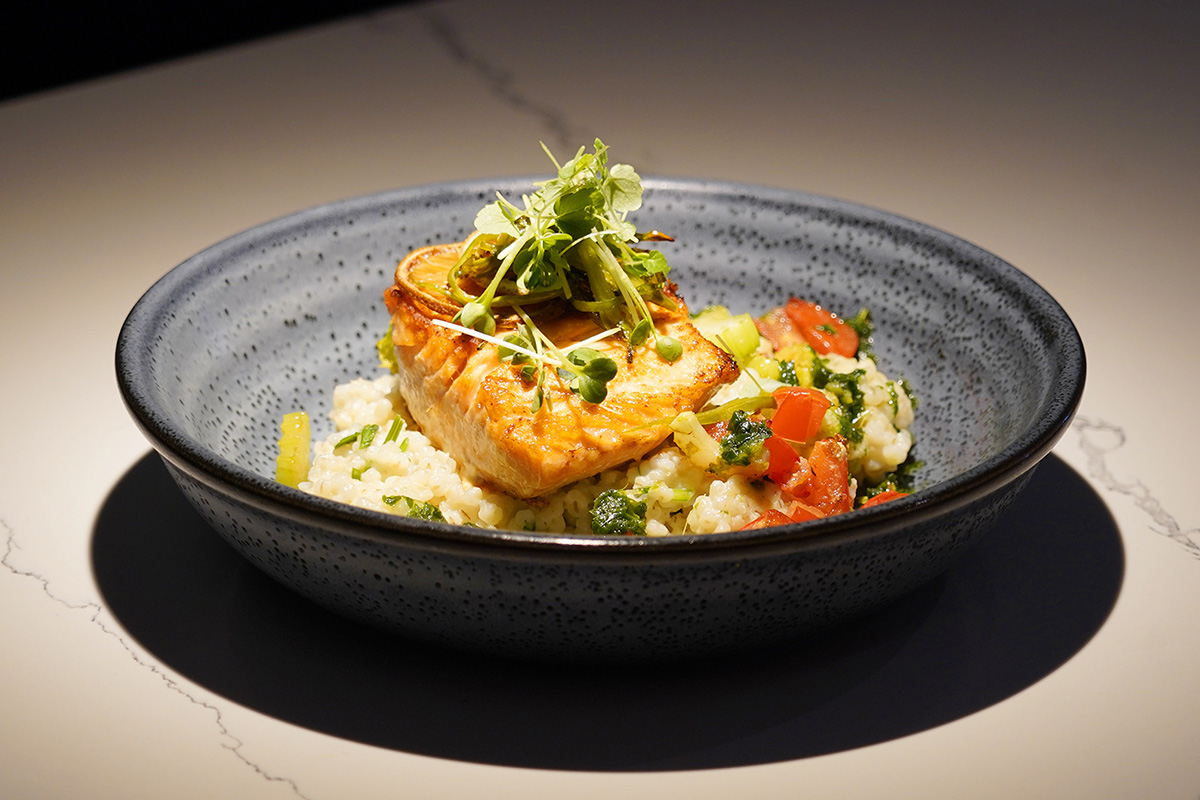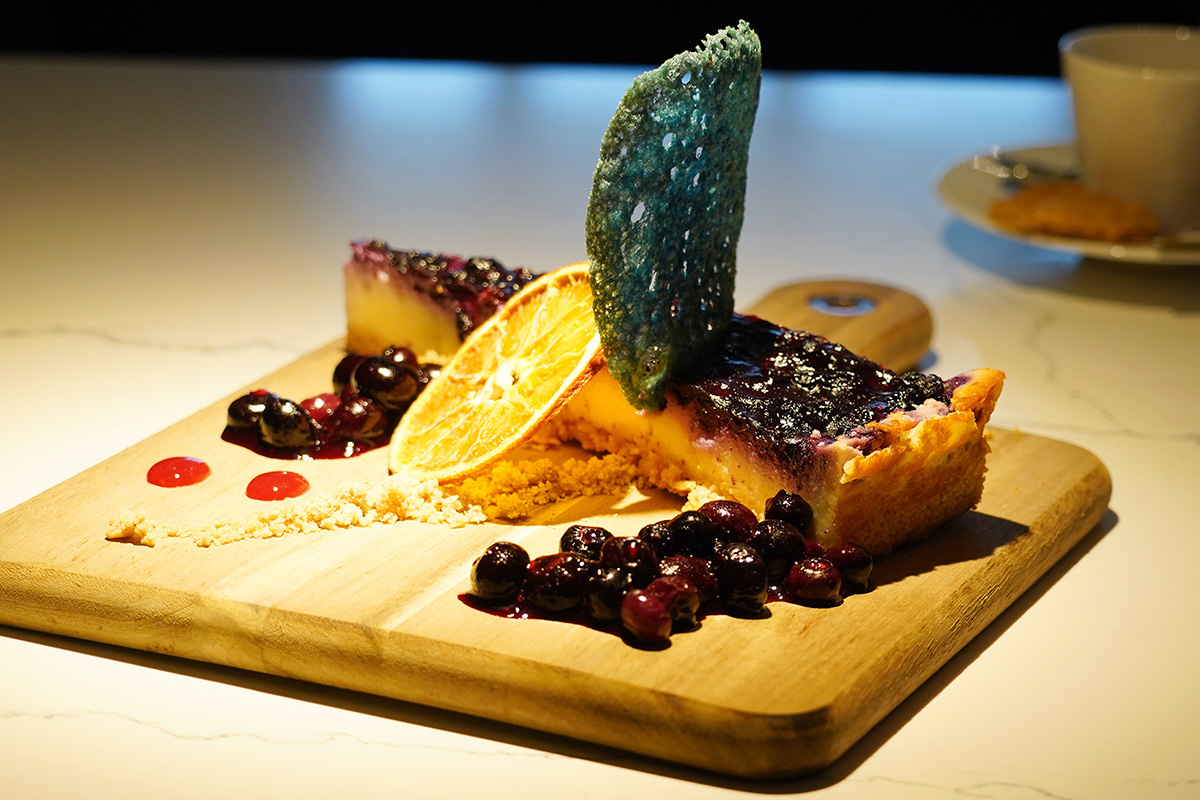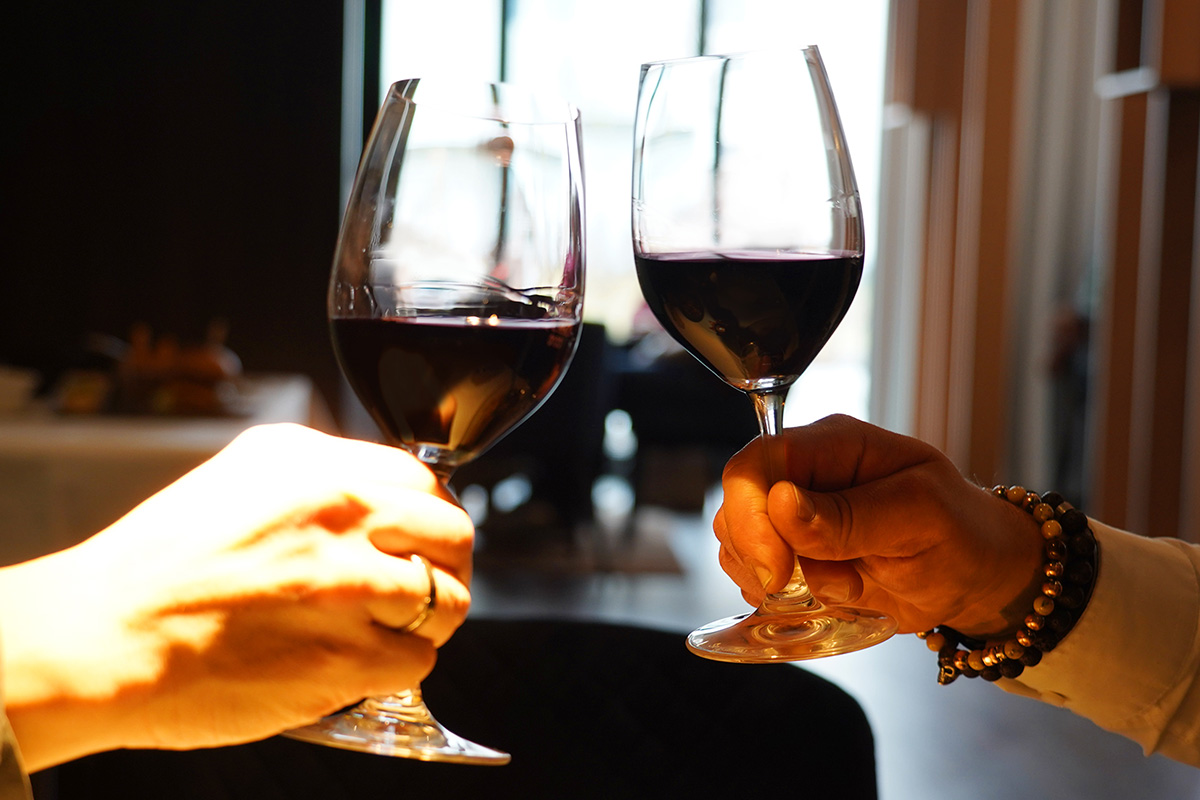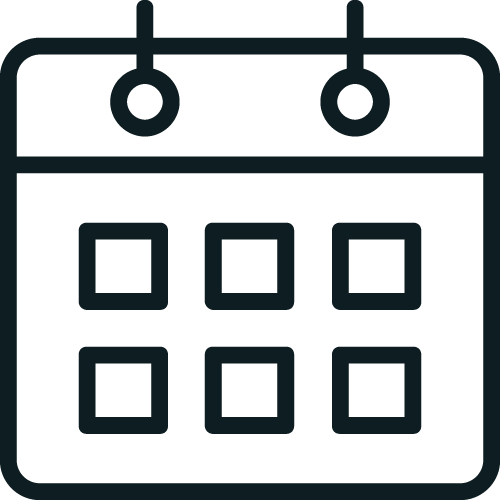 Our cultural events
Spend a stimulating evening with culture and culinary delights with us. Together with the Zuckerschnuten improvisation theatre, we offer an entertaining theatre evening on 08 July 2022. Tickets (10€ VVK, 12€ AK) are available at our reception in Teltow.
Grimm's Terraces
Enjoy the varied offer of our kitchen and bar on our quiet sun terrace when the weather is nice. Start the day full of energy or let the end of the working day come to an end with us - with pleasure also for an after-work cocktail. You can enjoy the view over Teltow from our roof terrace.
Offers from our magic bar
Discover the variety of our great cocktail offer and enjoy the refined creations of our experienced bar chef. Of course, lovers of non-alcoholic cocktails will also get their money's worth here! You can enjoy your drinks either at our magic bar or on our large roof terrace (coming soon).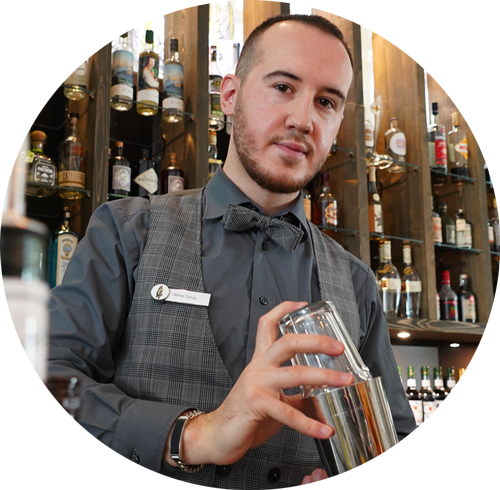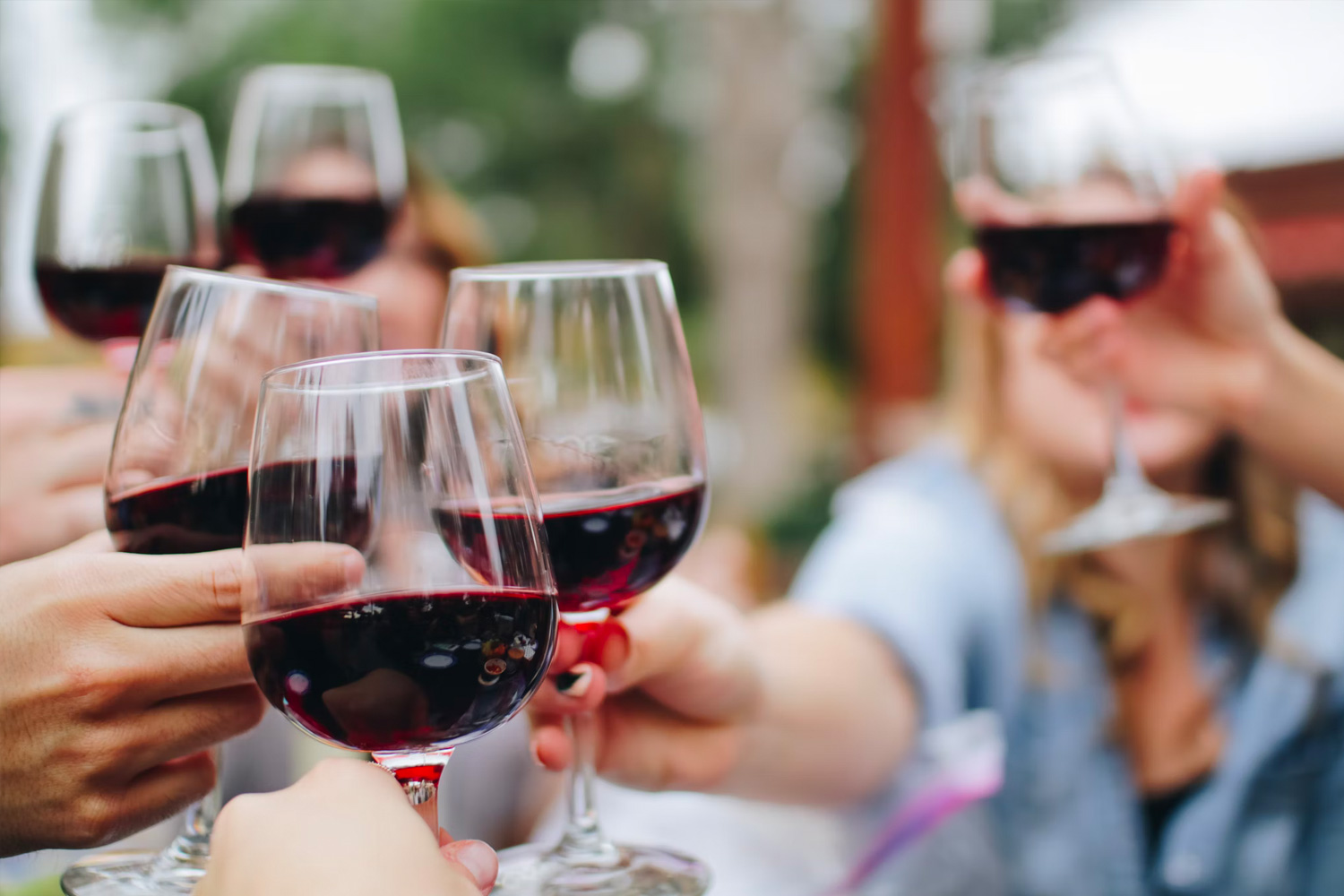 Wine for special occasions
Whether it's a birthday, family celebration or wedding - we always offer the perfect wine for any occasion.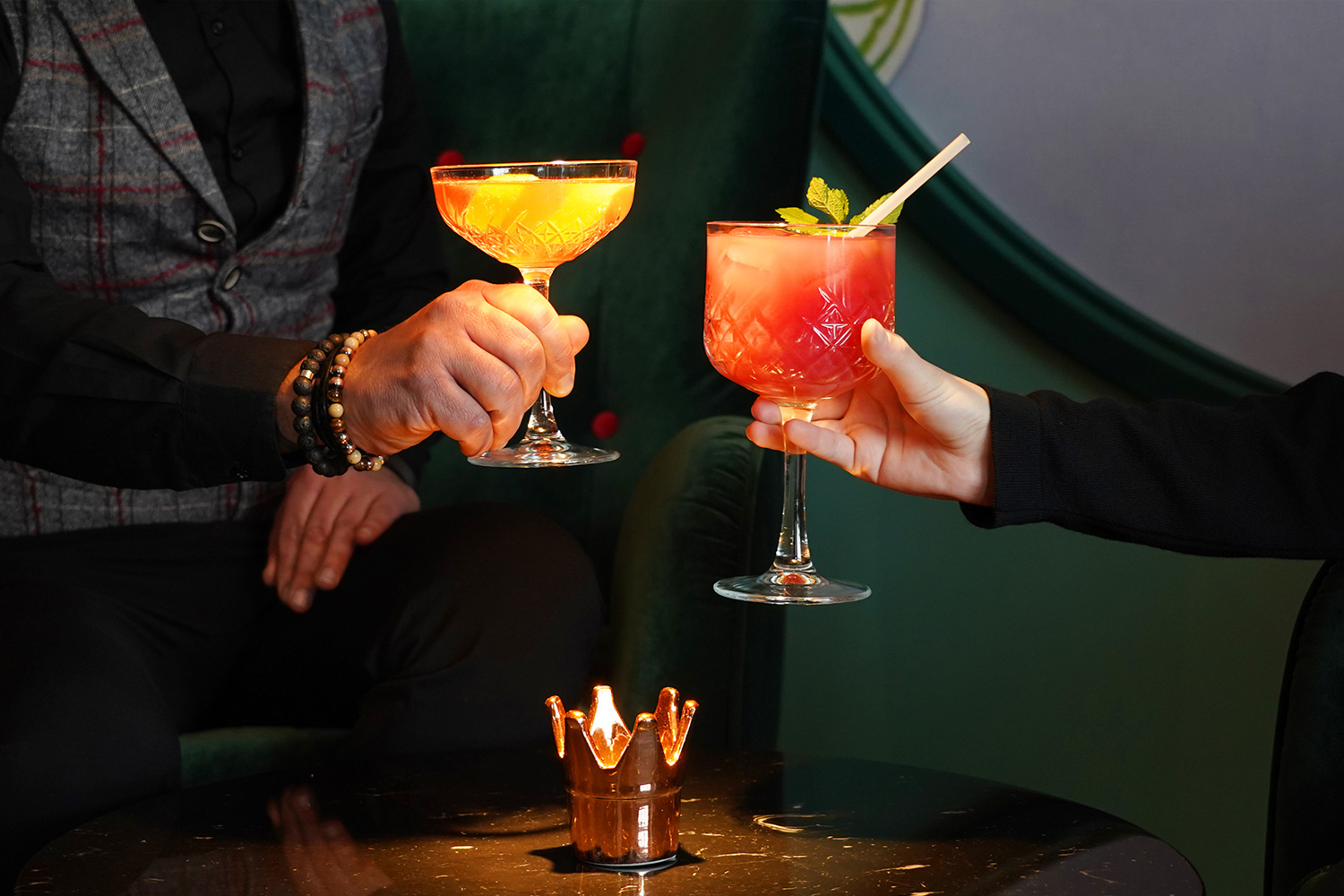 Cocktails
Enjoy magical moments with creative cocktail creations for every taste.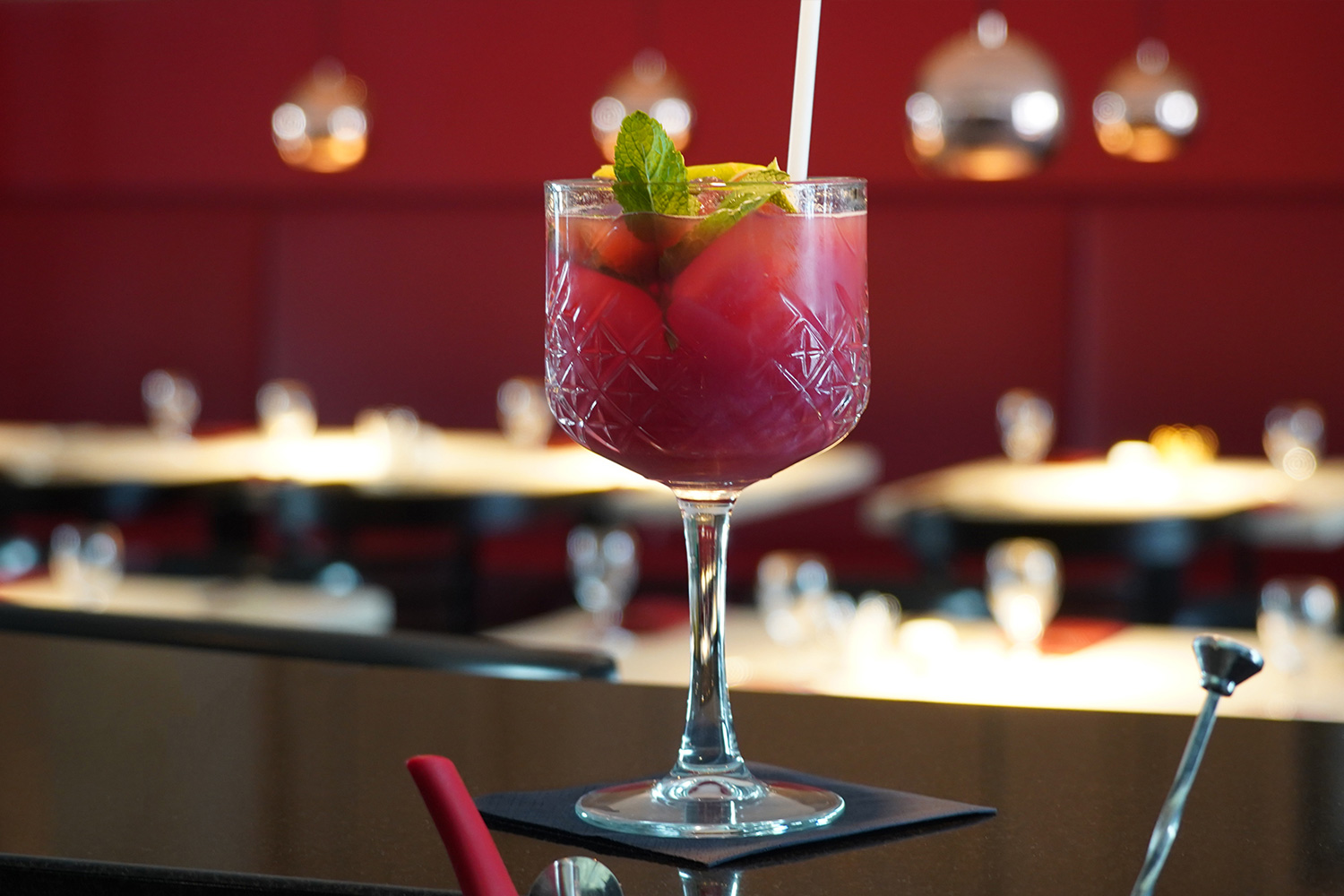 Our bar manager recommends: Grimm's Mali
Rum, Malibu, coconut almond syrup, banana, blackcurrant, mint, lime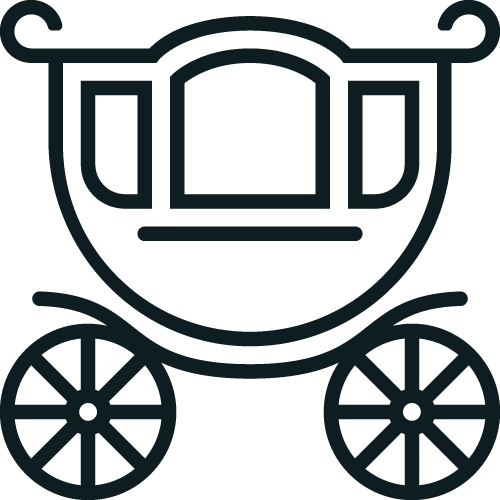 Tischlein Deck Dich
Grimm's Hotel Teltow Gonfrevillestraße 2 | 14513 Teltow | Germany
Restaurant opening hours: 12 p.m. – 10 p.m.
Bar opening hours: 4 p.m. – 11 p.m.

Your comfort & safety are our highest priority!
Let us stand together for a healthy coexistence! Here you will find information on how we can actively contribute to this, both on the service and guest side.