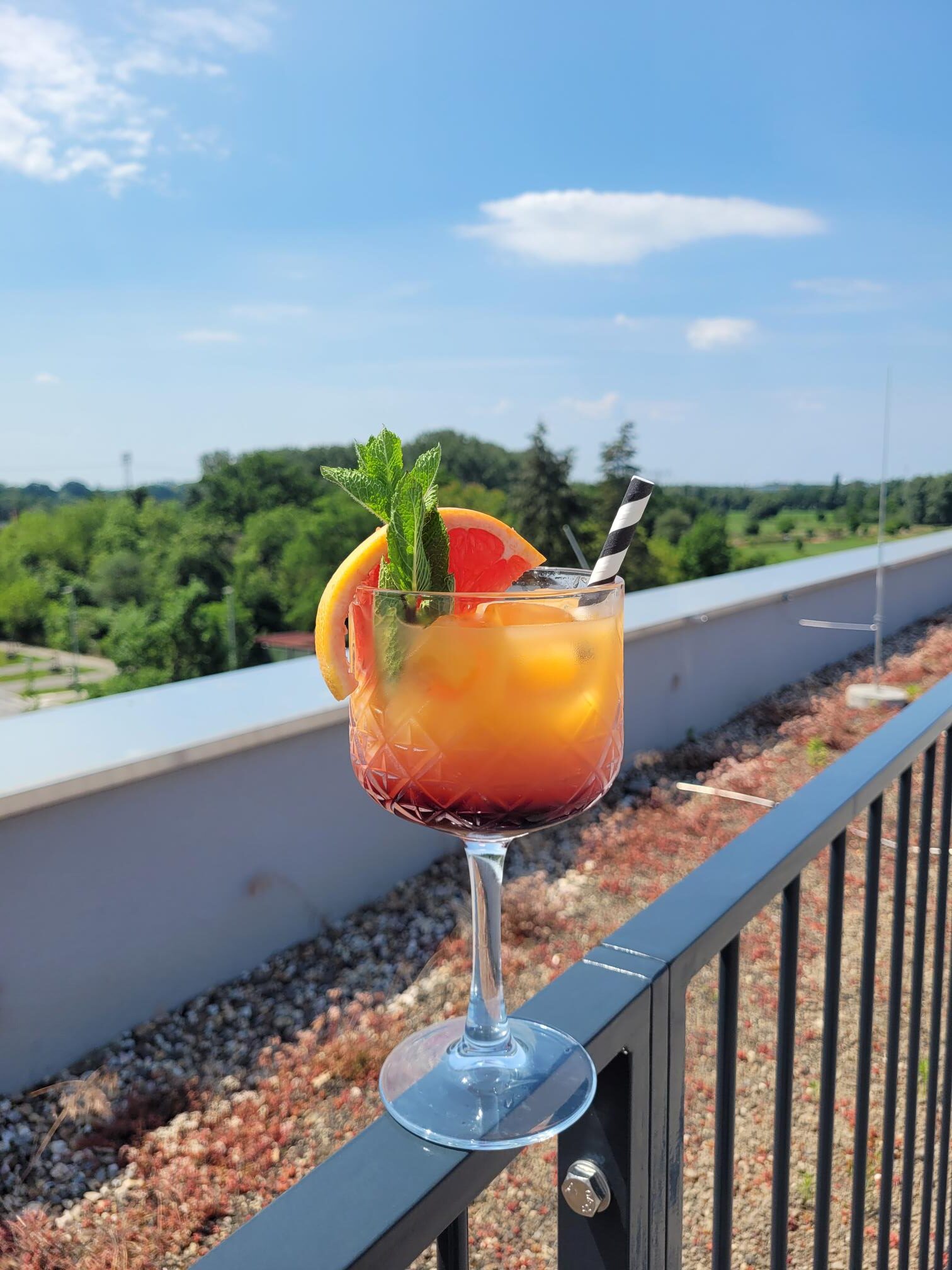 Rooftop Party: Sterntaler Lounge by Grimm's
W
e are happy to announce the name for our Rooftop Bar! More than 70 name suggestions have reached us from our newsletter readers and via instagram - thank you for the numerous messages - and the jury has decided: The winner is STERNTALER Lounge by Grimm's!
…and the date for the opening is fixed, too.  On July, 28th at 7p.m. the party starts! Come by and celebrate with us, Live music and a welcome prosecco will await you, as well as a fairytale view.
Maybe you already know our popular barbecue evening? Grilled food awaits you, too: steak, sausages, oven vegetables …or just take the grill plate, in that case you don't have to choose!
In future the rooftop bar will be opened from 5 p.m. and offer a wonderful backdrop for your evening cocktail. If you would like to use the Sterntaler Lounge for an event or a company celebration, you are welcome to discuss your ideas, food and drinks with our event manager Mr. Memovic. Otherwise, one or the other barbecue evening with suckling pig, homemade salads and desserts  will definitely take place above the roofs of Teltow.
Fotos: ©Grimm's Hotel Berlin-Potsdam