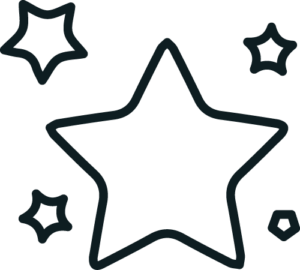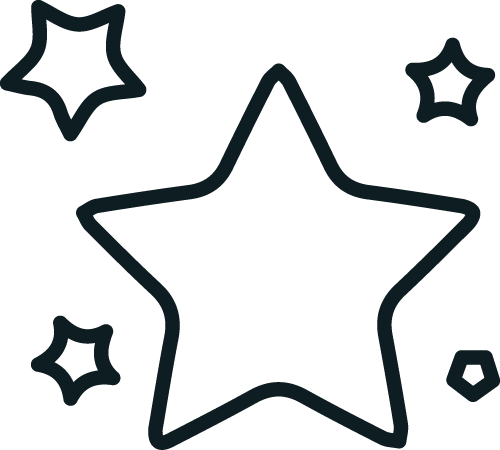 Fairytale experience
For us, this name means inspiration and promise at the same time. Because the stories of the Brothers Grimm serve as a guideline for our three-star superior hotels in Berlin. In our hotels, fairytale motifs form a unique symbiosis with modern design. They stimulate the imagination and allow our guests to dream, while at the same time you can hold professional meetings or enjoy your holiday. Here, guests experience the advantages of a family-run individual hotel where you feel at home paired with a cosmopolitan attitude to life.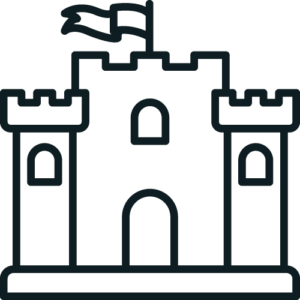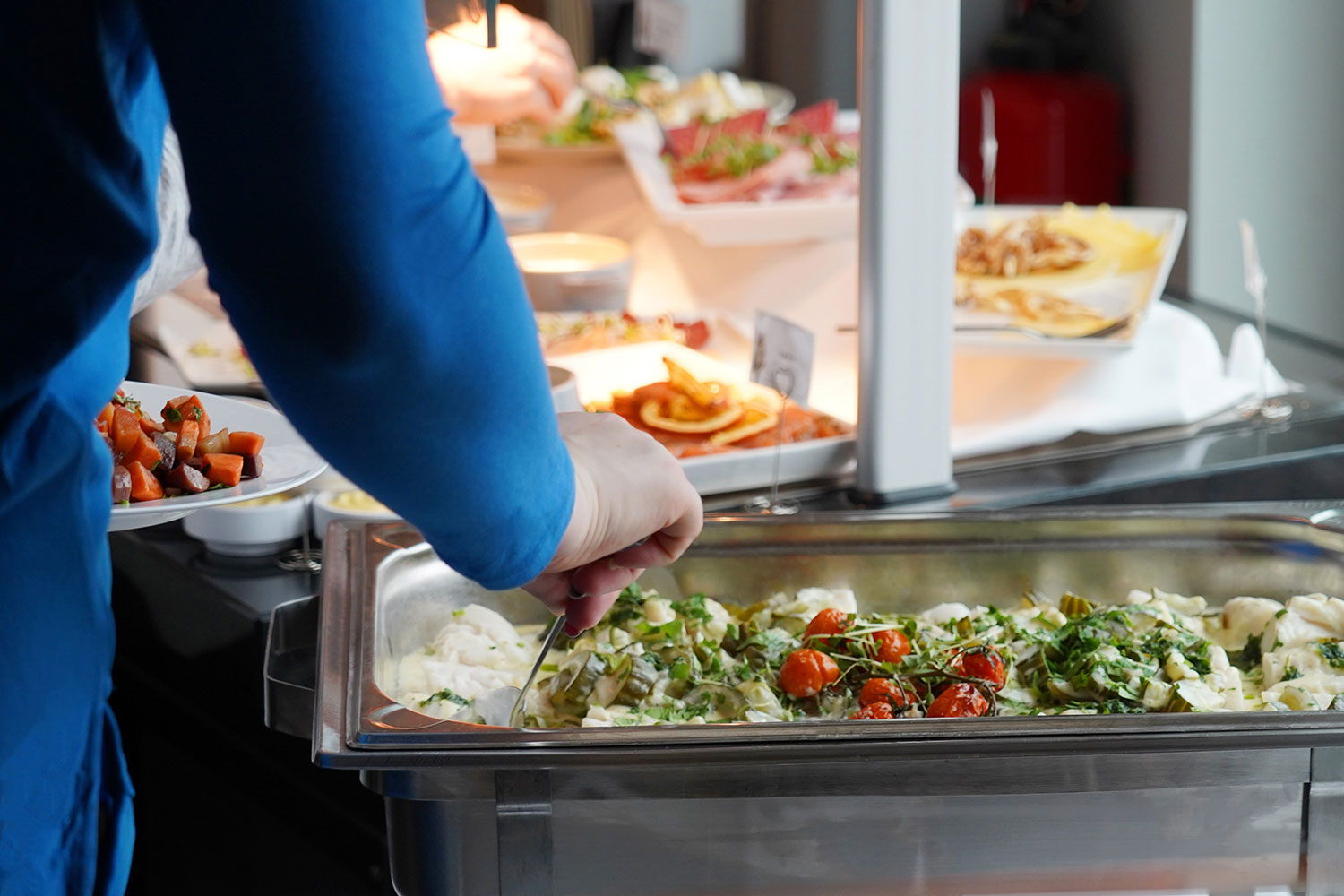 Sunday brunch in Teltow
Enjoy our fairytale Sunday brunch with your loved ones every 2nd Sunday of the summer month at our Grimm's Hotel Berlin-Potsdam. The next dates: 14.08. & 11.09.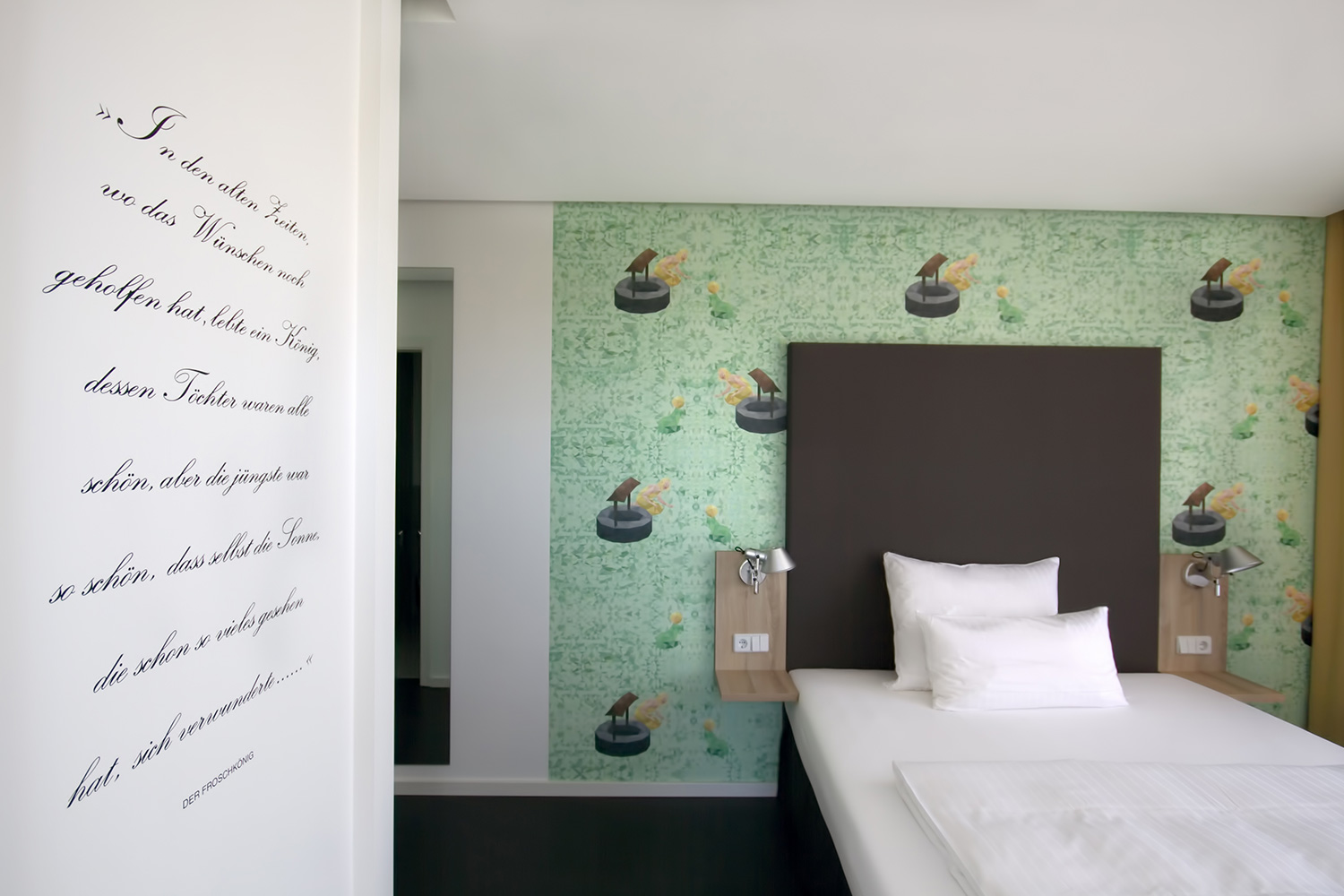 Direct booking discount
Save a fabulous 5% on direct bookings via our hotel website or by telephone compared to all online portals - comparable offer in the travel period with the same services and room category.
Do you need space during your stay in the city?
Rent one of our large apartments at Grimm's Hotel Berlin-Mitte and enjoy your personal freedom right in the center of Berlin.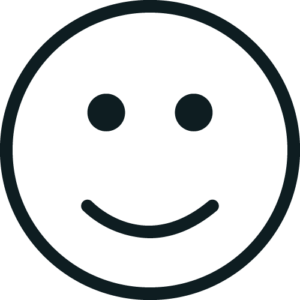 Grimm's News
Need some helpful tips for your holiday or want to know something about the hotel and the people behind the scenes? In the Grimm's Hotel Blog you can get valuable advice about sights, attractions and special events near your hotel as well as interesting information about Berlin and Brandenburg.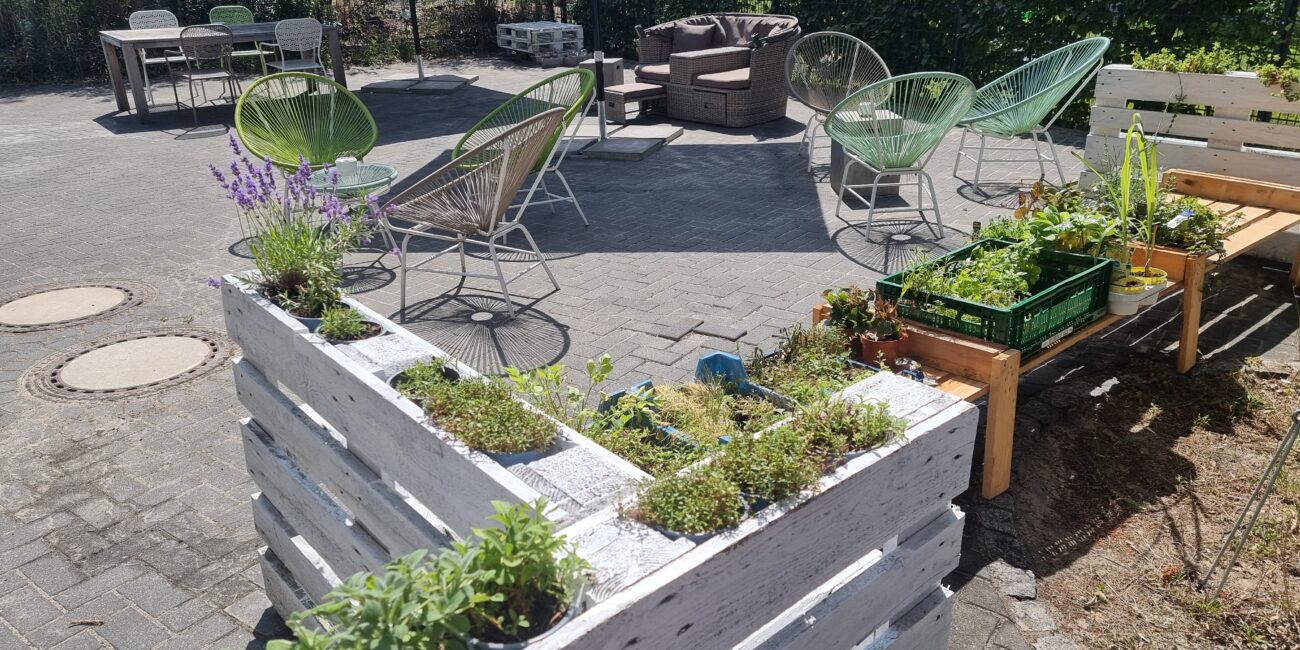 Grimm's Hotels are fans of the Urban Gardening Trend as you can see due to the herbal garden of our chef  just in front of the kitchen and o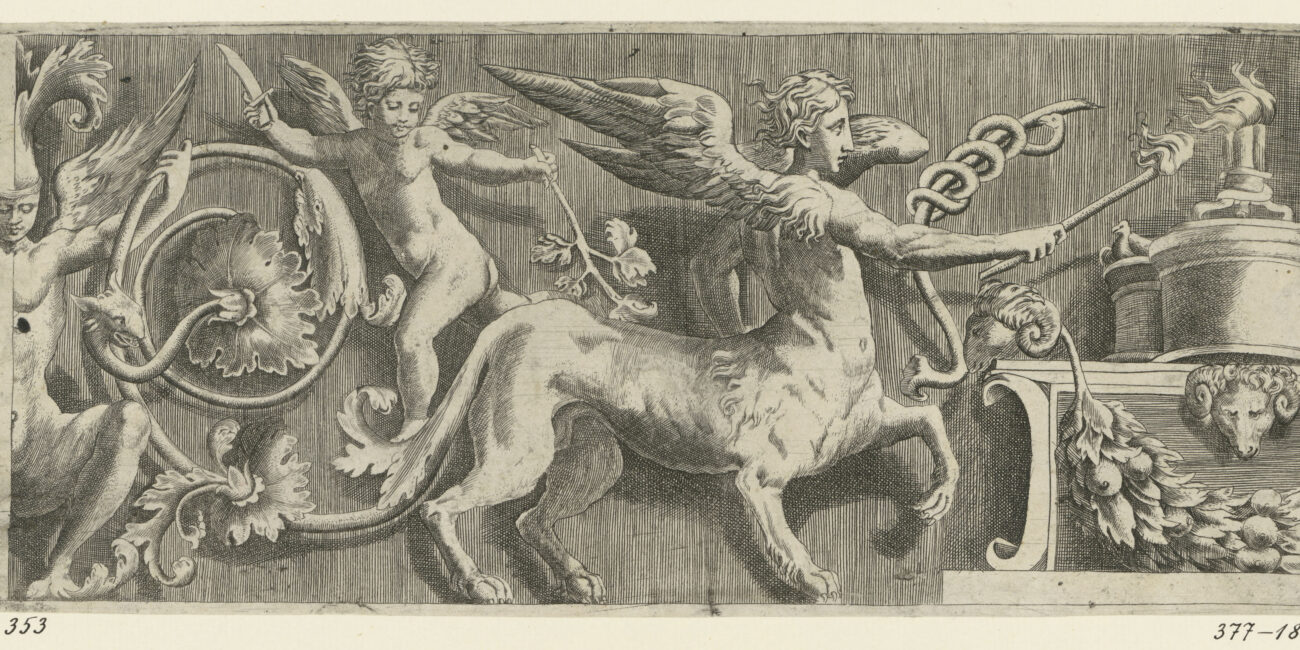 What would art and literature be without flying and fire-breathing dragons, centaurs, the mystical unicorn or sphinx and phoenix...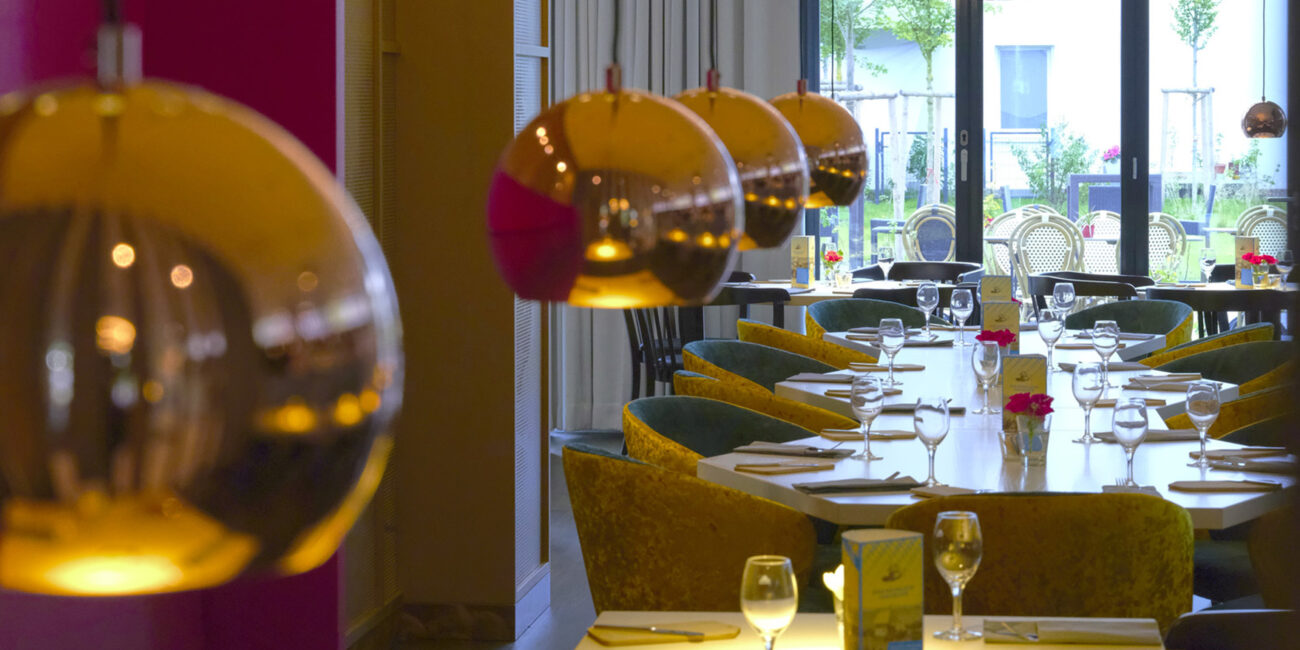 Whitsun weekend - Breakfast, Lunch or Dinner in our Restaurant "Tischlein deck' Dich" – we are looking forward to your visit ...


Your comfort & safety are our highest priority!
Let us stand together for a healthy coexistence! Here you will find information on how we can actively participate on both the service and guest side.