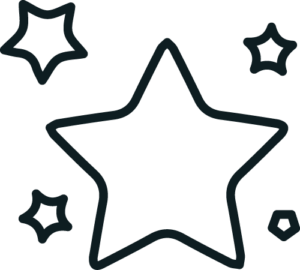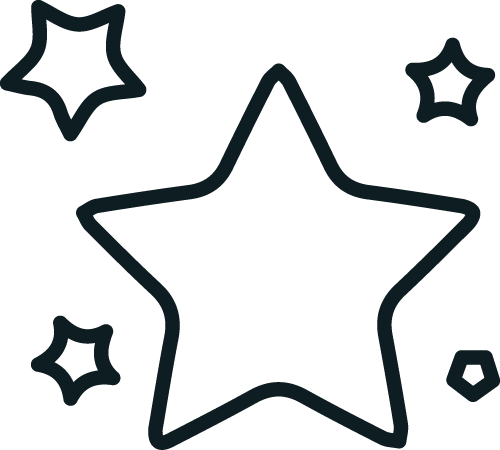 Fairytale experience
For us, this name means inspiration and promise at the same time. Because the stories of the Brothers Grimm serve as a guideline for our three-star superior hotels in Berlin. In our hotels, fairytale motifs form a unique symbiosis with modern design. They stimulate the imagination and allow our guests to dream, while at the same time you can hold professional meetings or enjoy your holiday. Here, guests experience the advantages of a family-run individual hotel where you feel at home paired with a cosmopolitan attitude to life.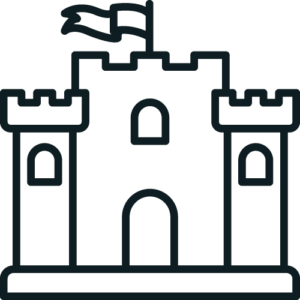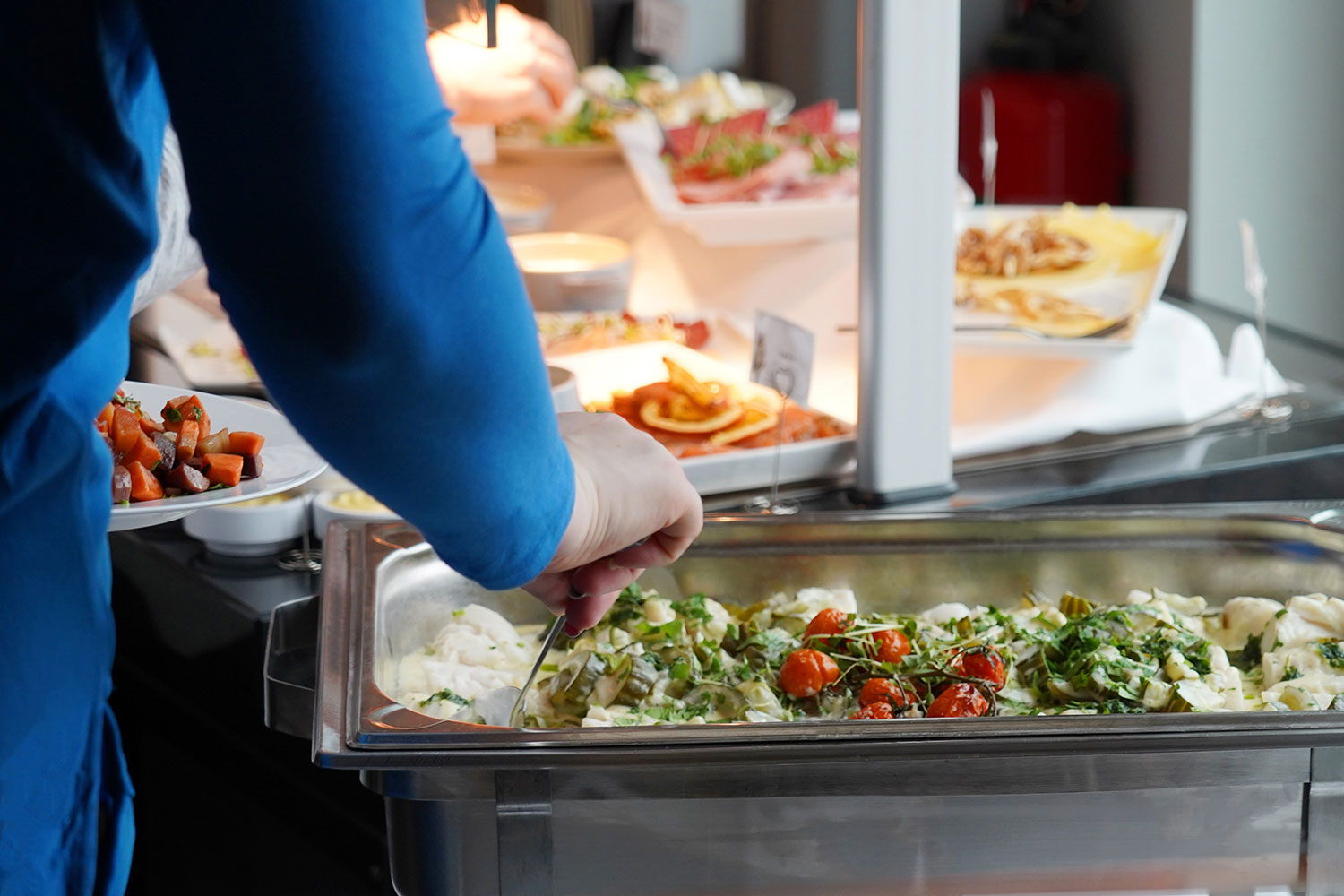 Sunday brunch in Teltow
Enjoy brunch with us at Grimm's Hotel Berlin-Potsdam with our fairytale brunch with your loved ones. The next date: 12.03.23
We are partner hotel of the Berlinale 2023
This year we are once again the official partner hotel of the Berlinale 2023. We are very much looking forward to our guests and this year's international film festival in Berlin.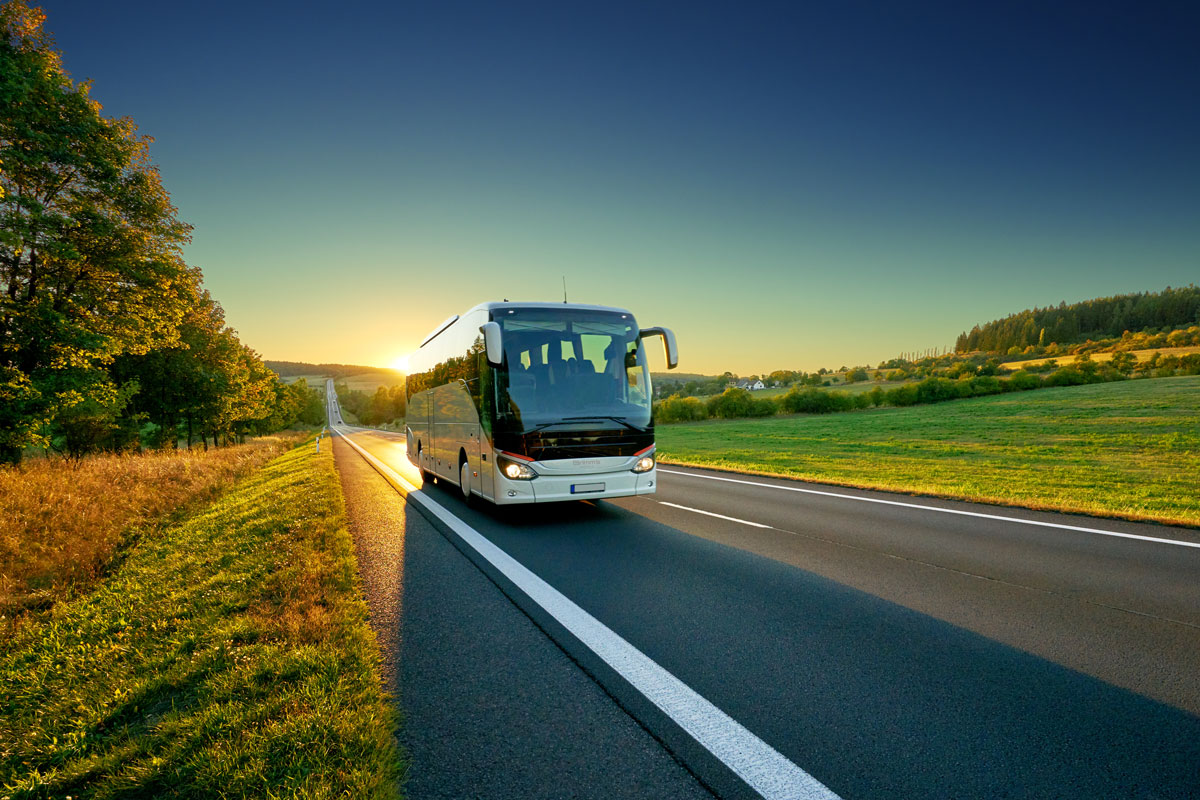 Your bus trip to Grimm's
Are you looking for suitable group accommodation for your next stay in Berlin and Potsdam? We will be happy to support you with suitable group conditions.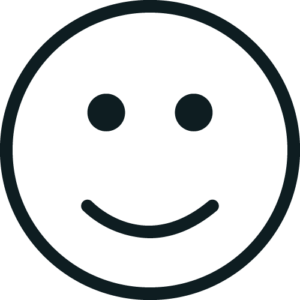 Grimm's News
Need some helpful tips for your holiday or want to know something about the hotel and the people behind the scenes? In the Grimm's Hotel Blog you can get valuable advice about sights, attractions and special events near your hotel as well as interesting information about Berlin and Brandenburg.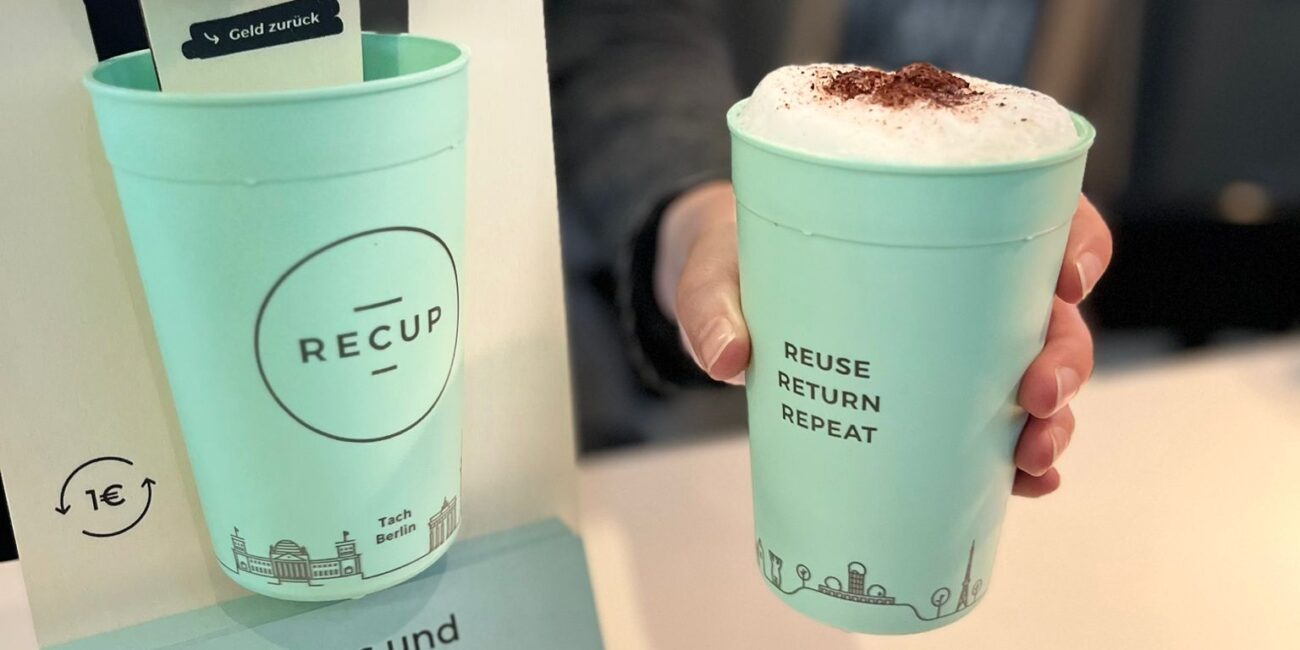 You love sustainability? So do we! Coffee-to-go is now available from us in the mint-green ReCup cup - saving up to 1000 disposable cups!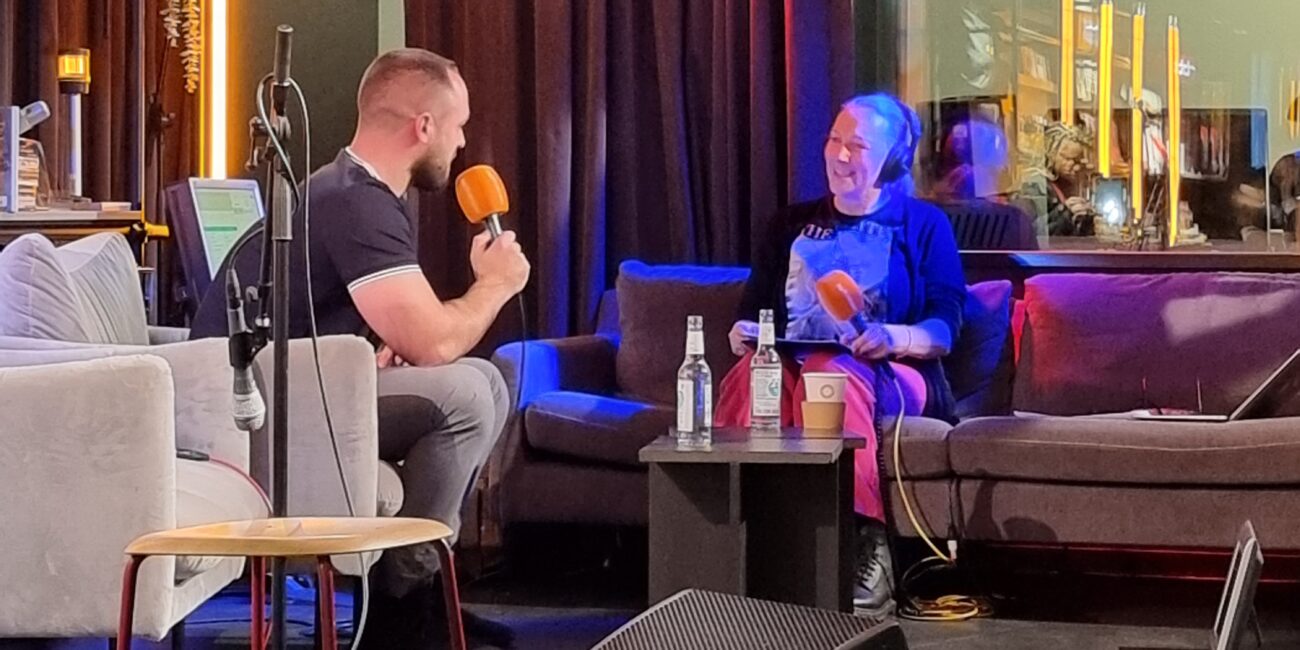 3 semifinals and 1 final left - then the new poetry slam champion is determined. There are only a few remaining tickets!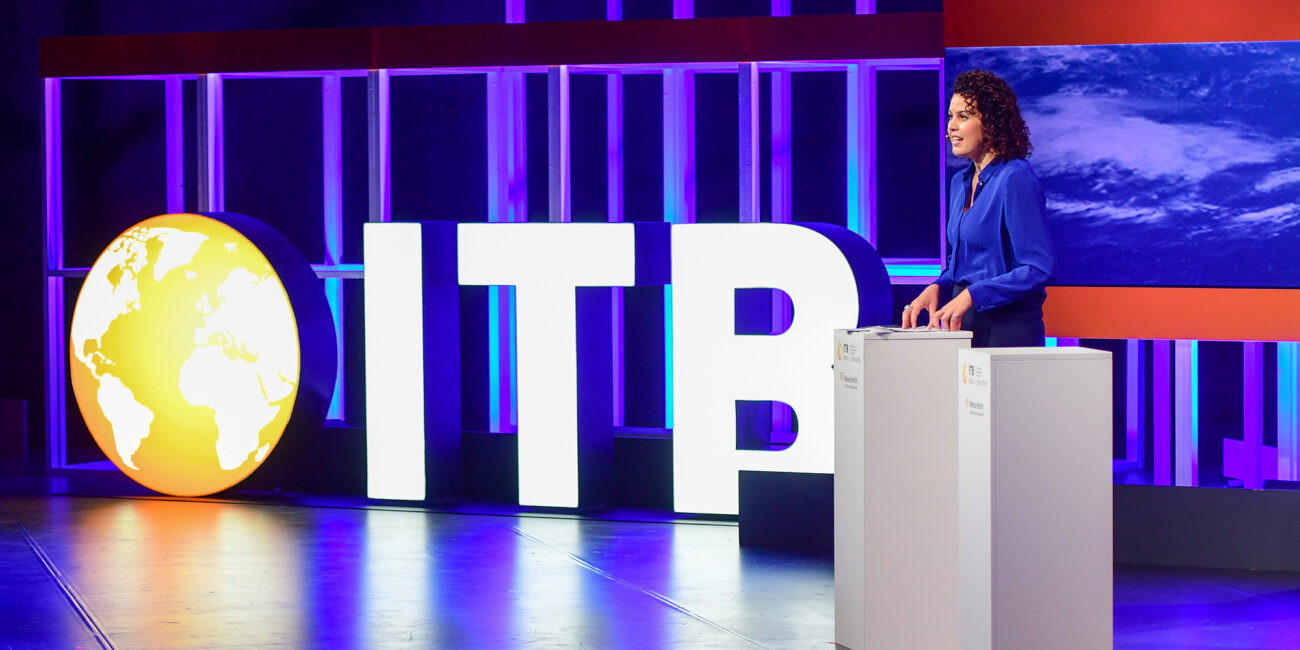 the leading trade fair for tourism reinvents itself, with new ideas and a new concept and exclusively for trade visitors


Your comfort & safety are our highest priority!
Let us stand together for a healthy coexistence! Here you will find information on how we can actively participate on both the service and guest side.