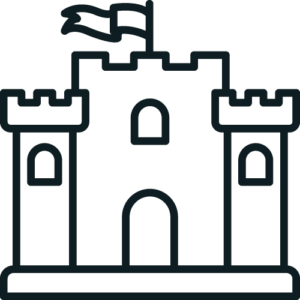 WELCOME TO Grimm's Berlin-Mitte
An enchanting oasis in the heart of the capital city
In the midst of Berlin's historic city centre lies the first hotel of the Grimm's family and thus also the point in our history where it all began. This is also where the unique symbiosis of fairytale motifs and modern design was first created. A cosy atmosphere and a family-like ambience are the main focus here, because the central city hotel is not just intended as a place to stay overnight, but as a familiar oasis of well-being to which one returns with pleasure after an eventful day in our capital.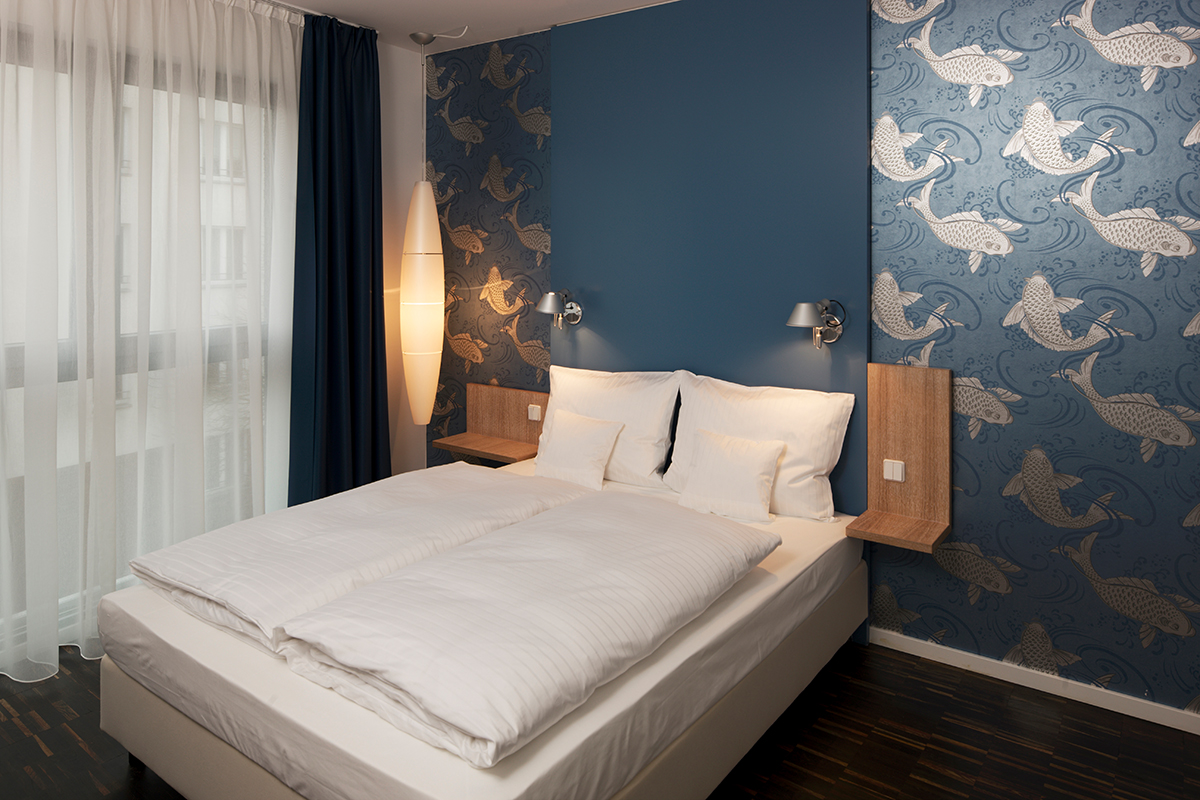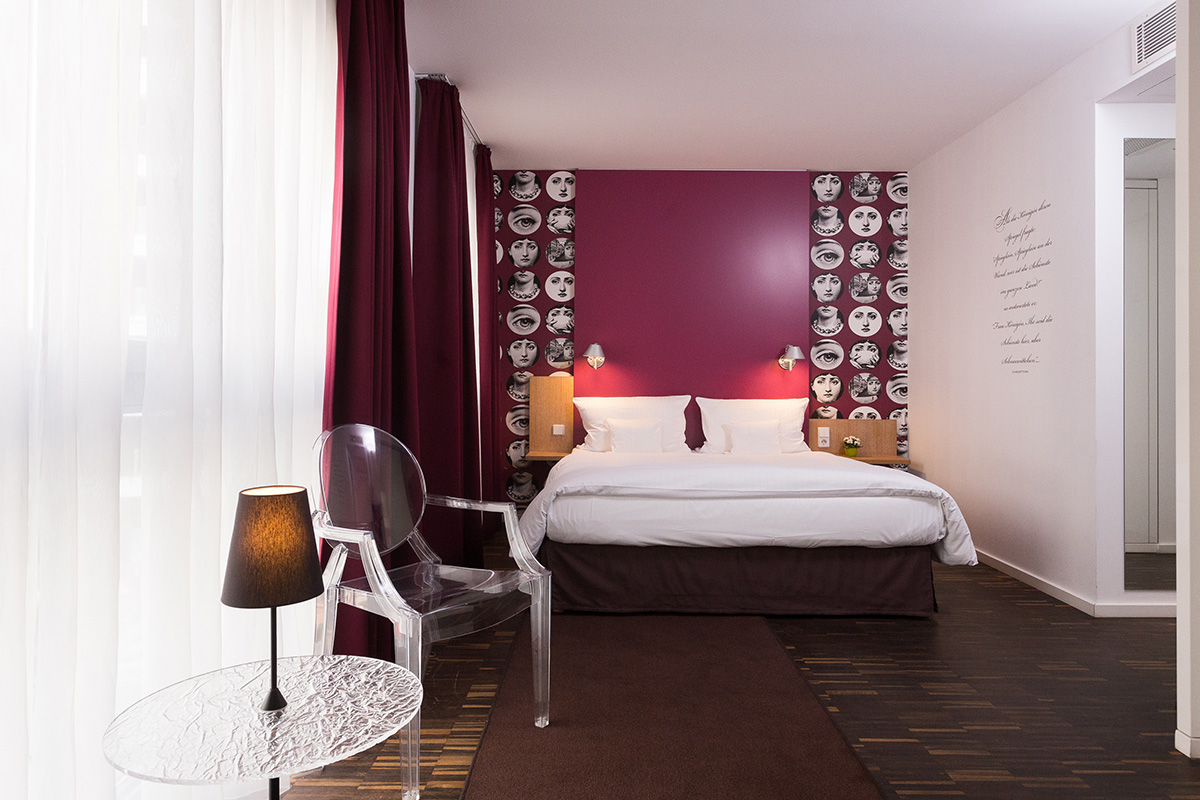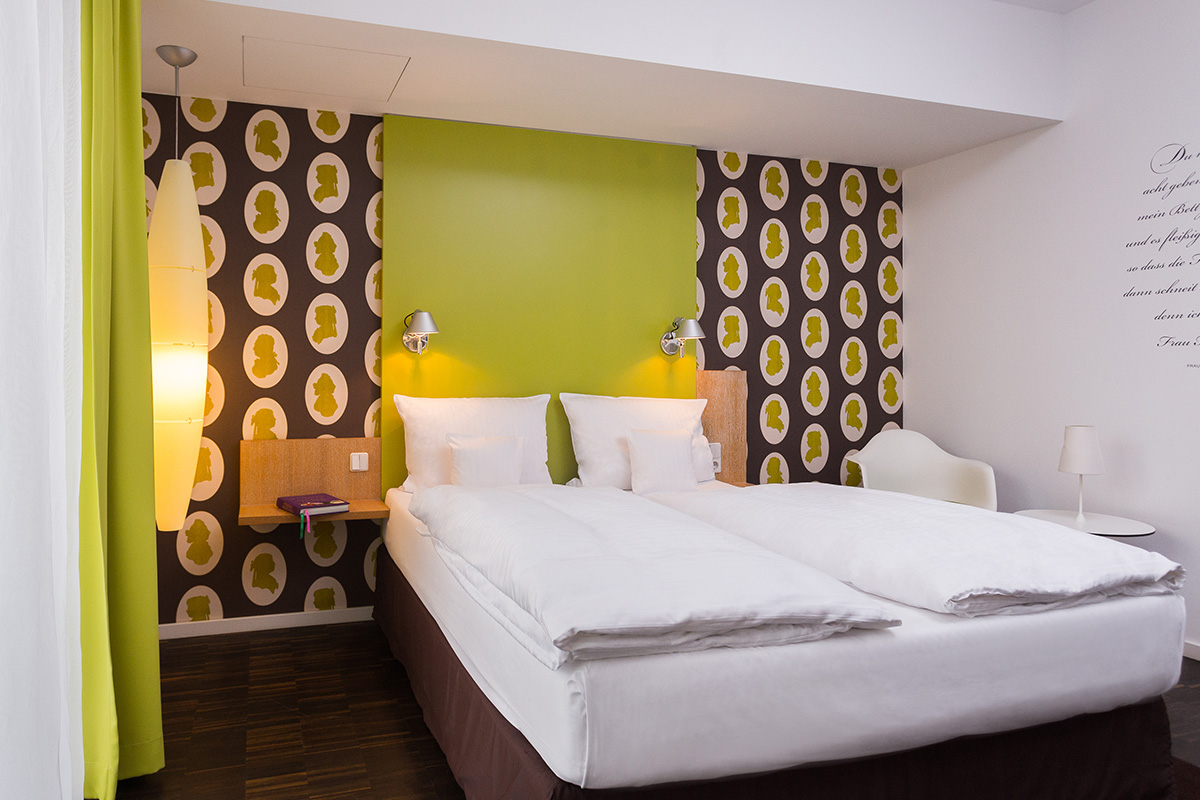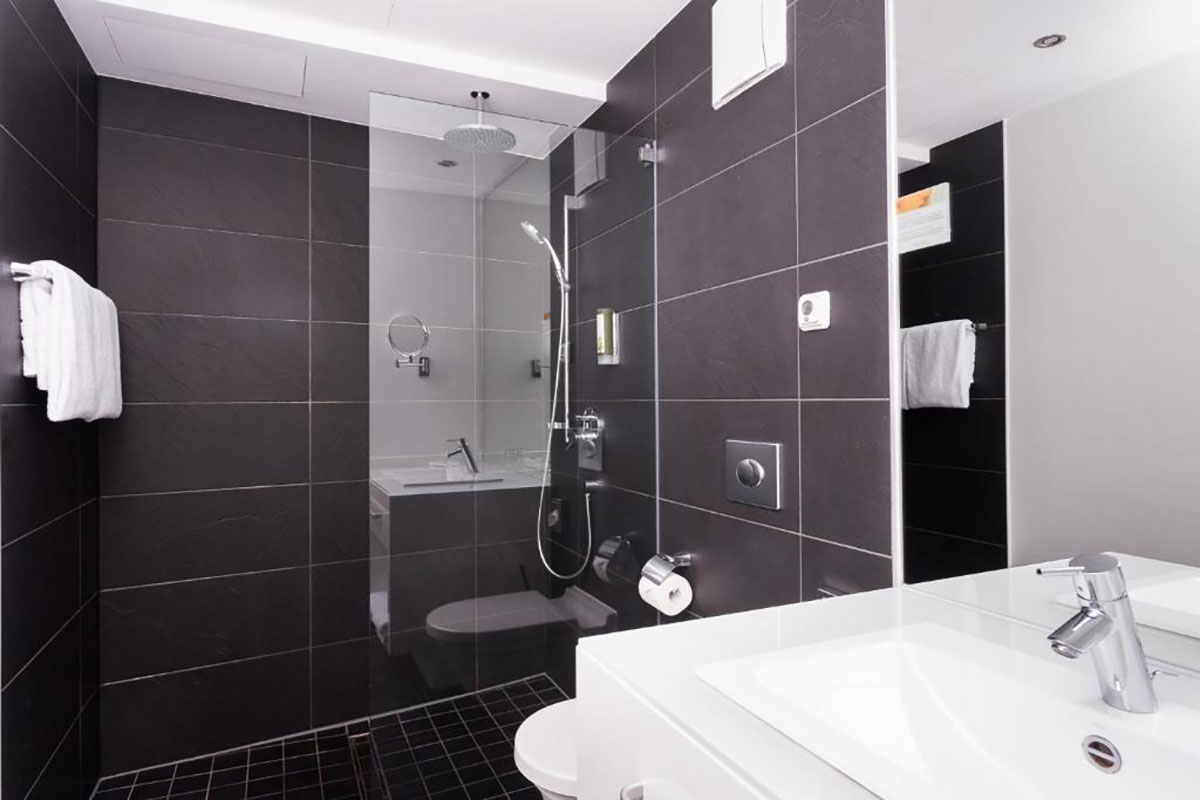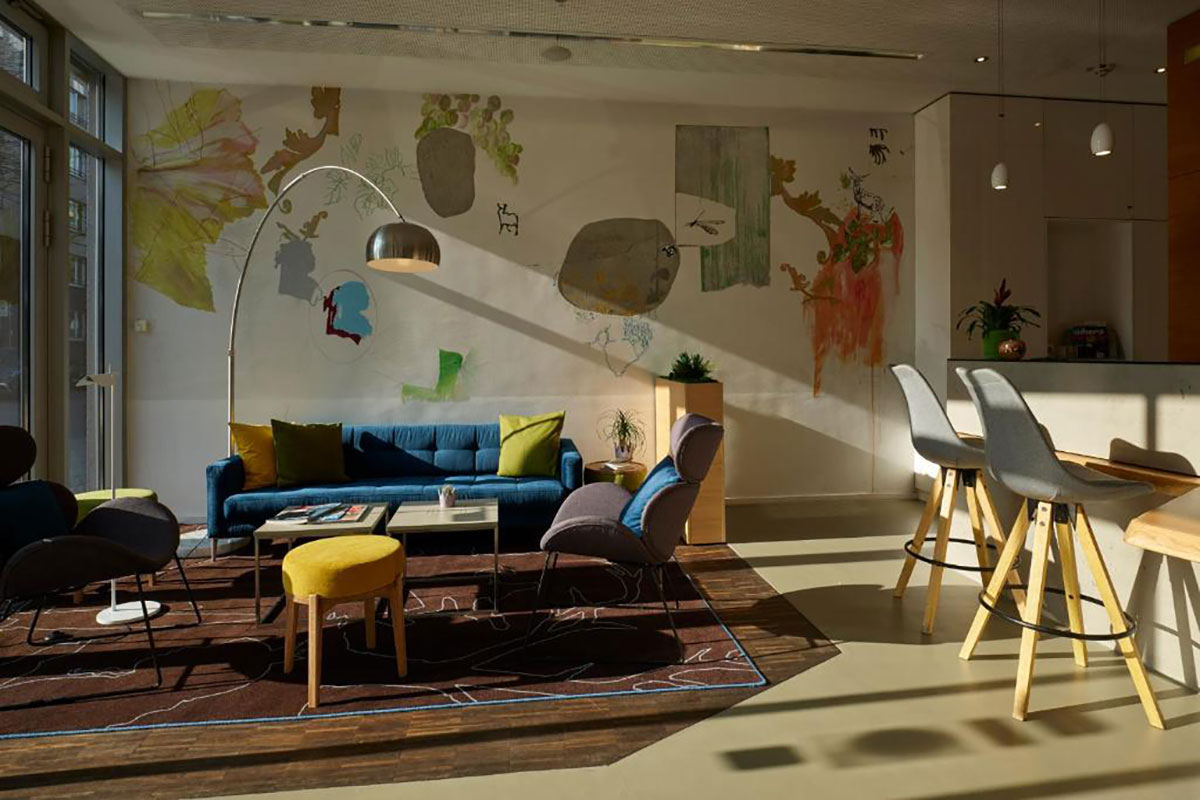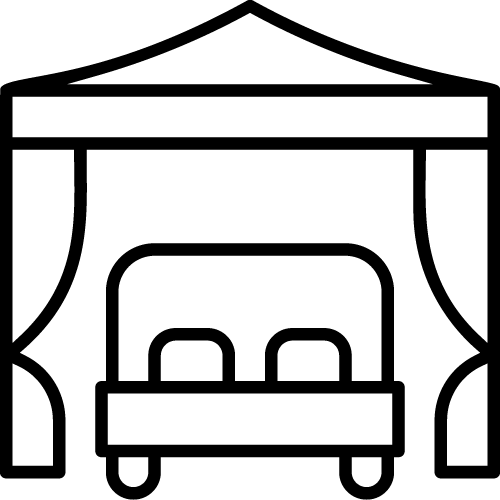 Dreaming like Sleeping Beauty
Whether single, double or suite, each room has a unique design with creative interior design and a special attention to detail, inspired by the timeless stories of the Brothers Grimm. So nothing stands in the way of your fairytale dreams.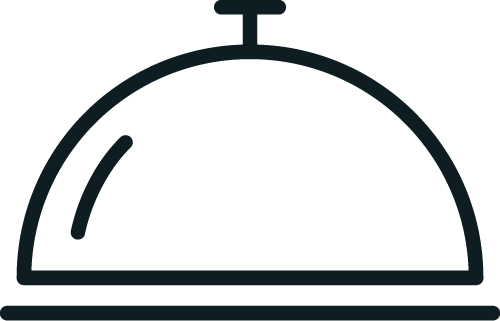 Help yourself, dear friends!
said the carpenter in the fairy tale "Tischlein deck Dich". Even if the table in our cosy bistro doesn't fill up with food by itself, our breakfast buffet is all the more richly prepared with delicacies for every taste. Meanwhile, in our small bar you will be spoilt with alcoholic and non-alcoholic cocktails, long drinks and much more.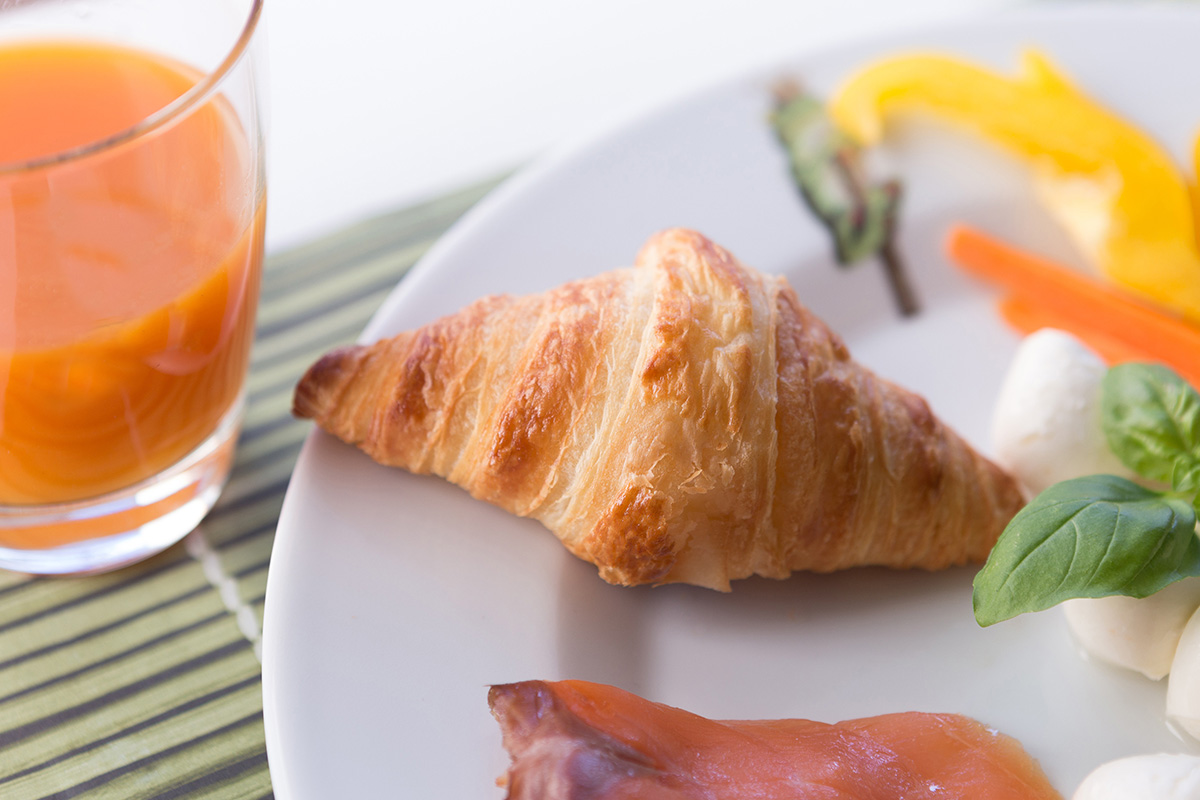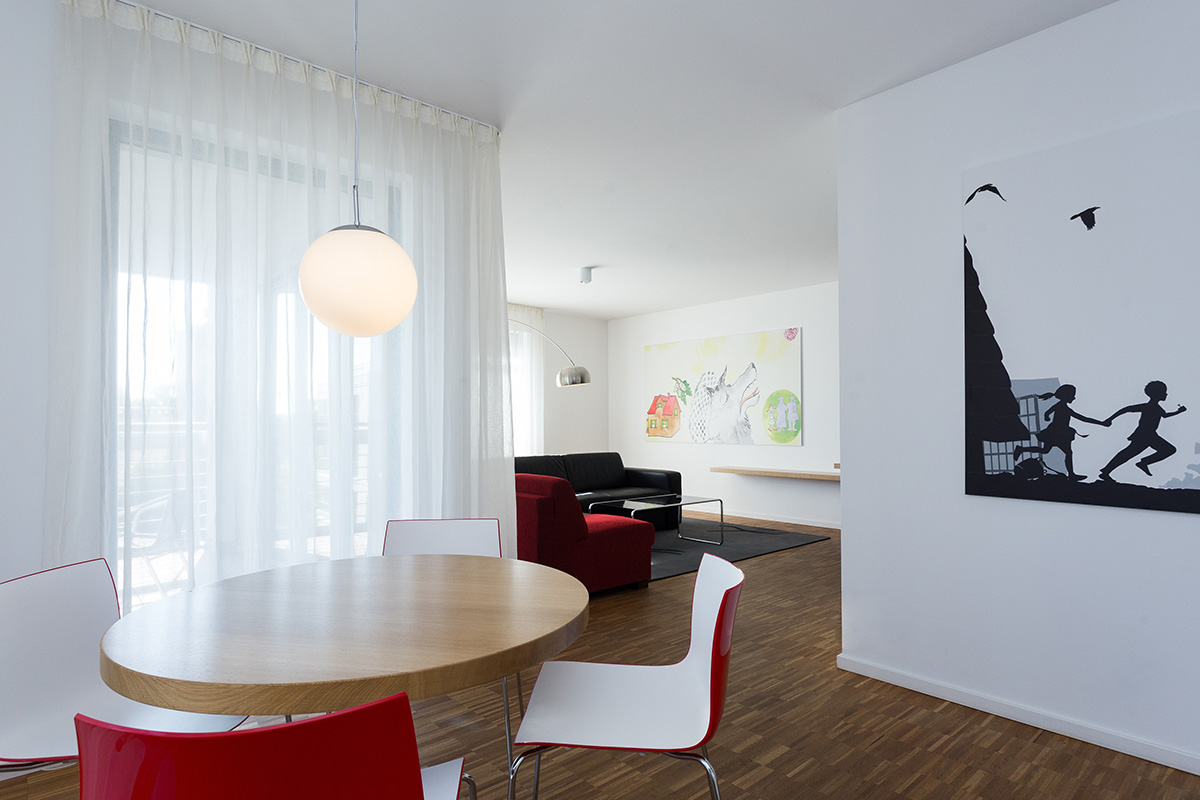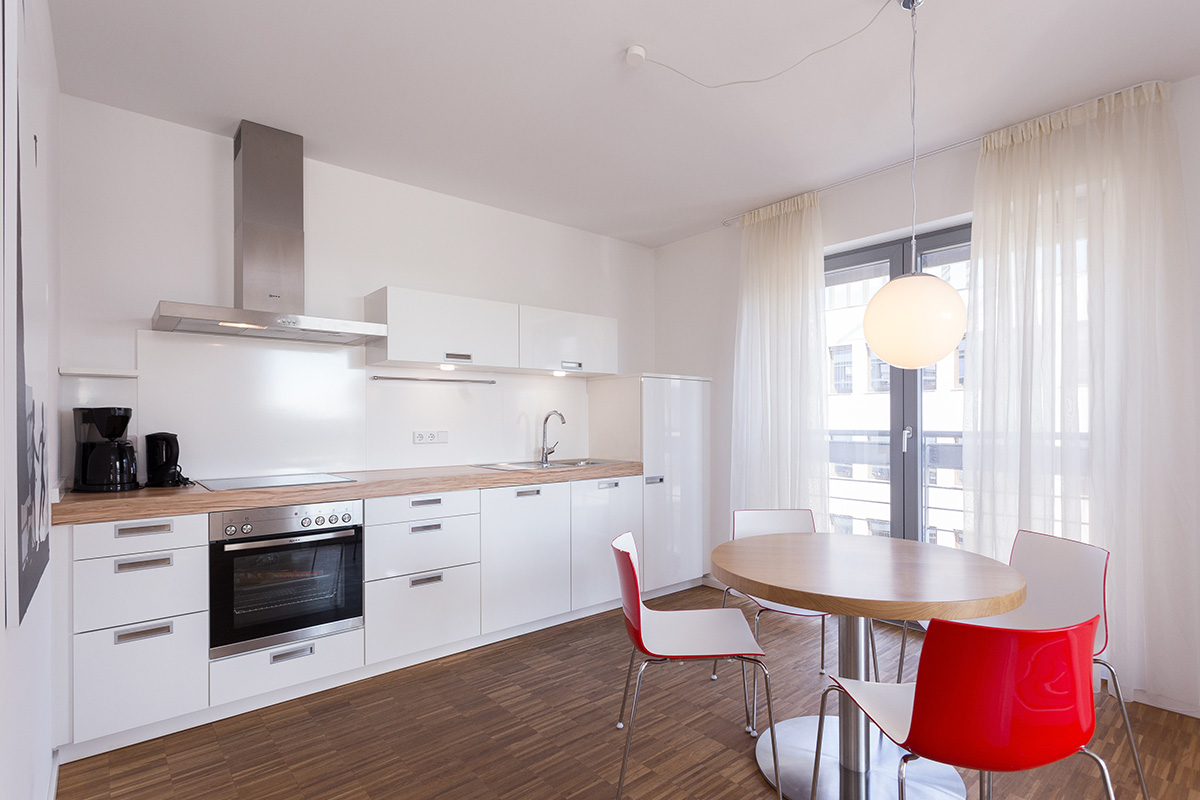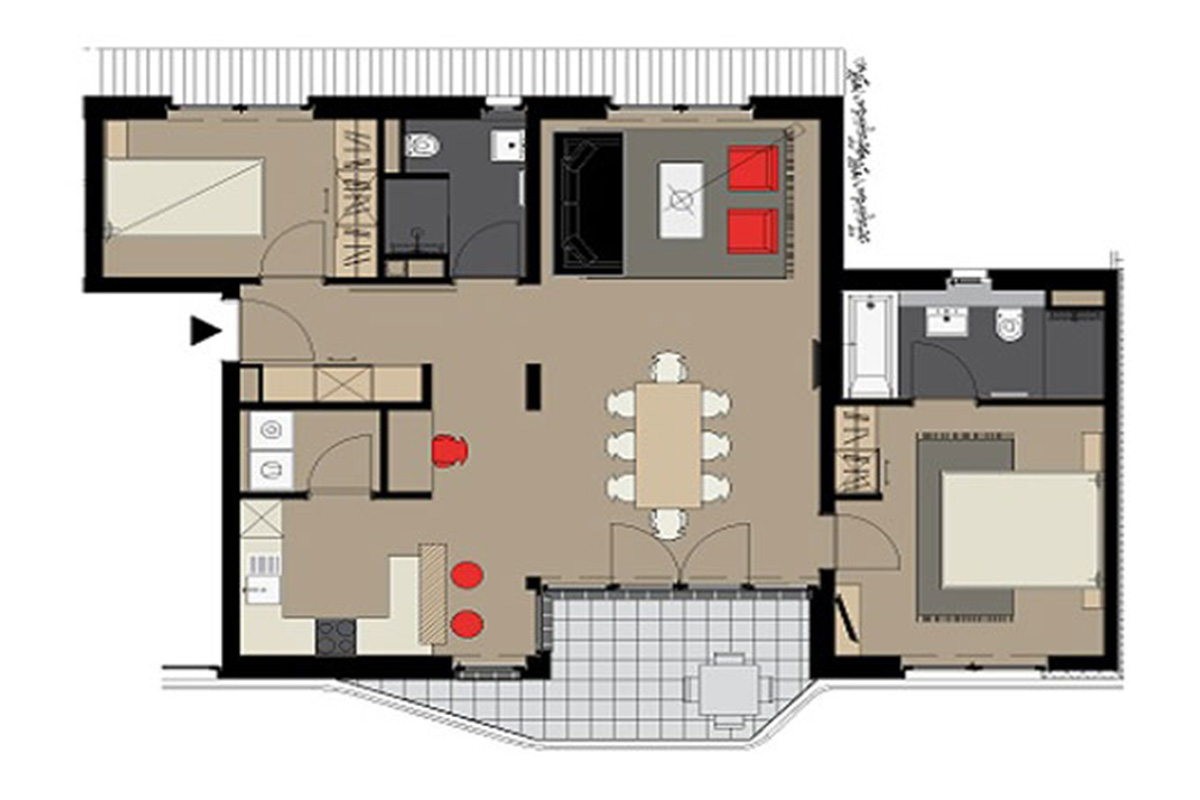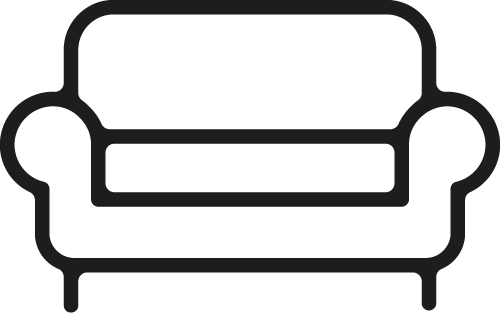 Make room for king and queen!
Are you planning to stay longer in Berlin or would you like to travel with a larger group? Then our apartments are just the right solution. All of them are equipped with bedrooms, kitchen, living and dining area. The largest apartment has 115 sqm of space.
You can currently save 13% on our apartments with our birthday discount. You can find more information on our offers page.

Berlin actually has more bridges than Venice.
In total, the German capital has 916 bridges, which is more than twice as many as the famous lagoon city on the Adriatic Sea, which is known for its hundreds of small canals and waterways.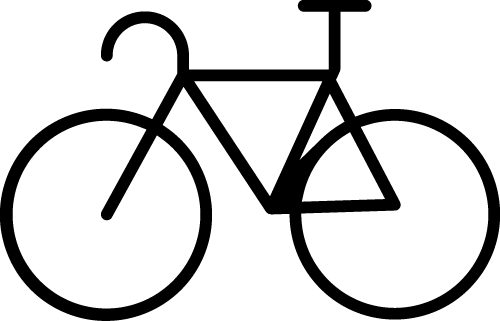 On the bike through Berlin-Mitte
In 9 minutes at Alexanderplatz, in 5 minutes at Gendarmenmarkt and in only 3 minutes at Museum Island. The centre of Berlin is ideal for exploring by bike, and on top of that you save yourself the hustle and bustle of public transport. You can rent a bike from us for a fee - your ideal companion for a city tour. If you are interested, please contact the reception.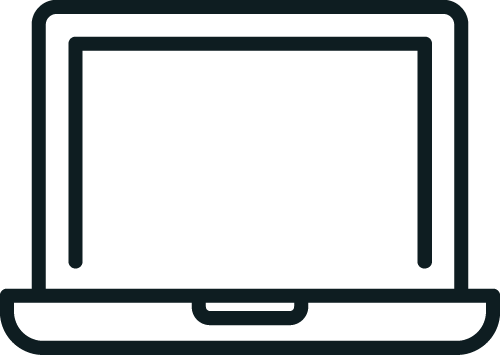 Ample space for creative development
Our spacious suites are also ideal for smaller meetings or workshops - with personal chefs welcome. The warm and homely ambience provides the perfect setting to let your ideas run free. Drinks, fruit and delicious snacks are of course included and our service staff is always on hand to help.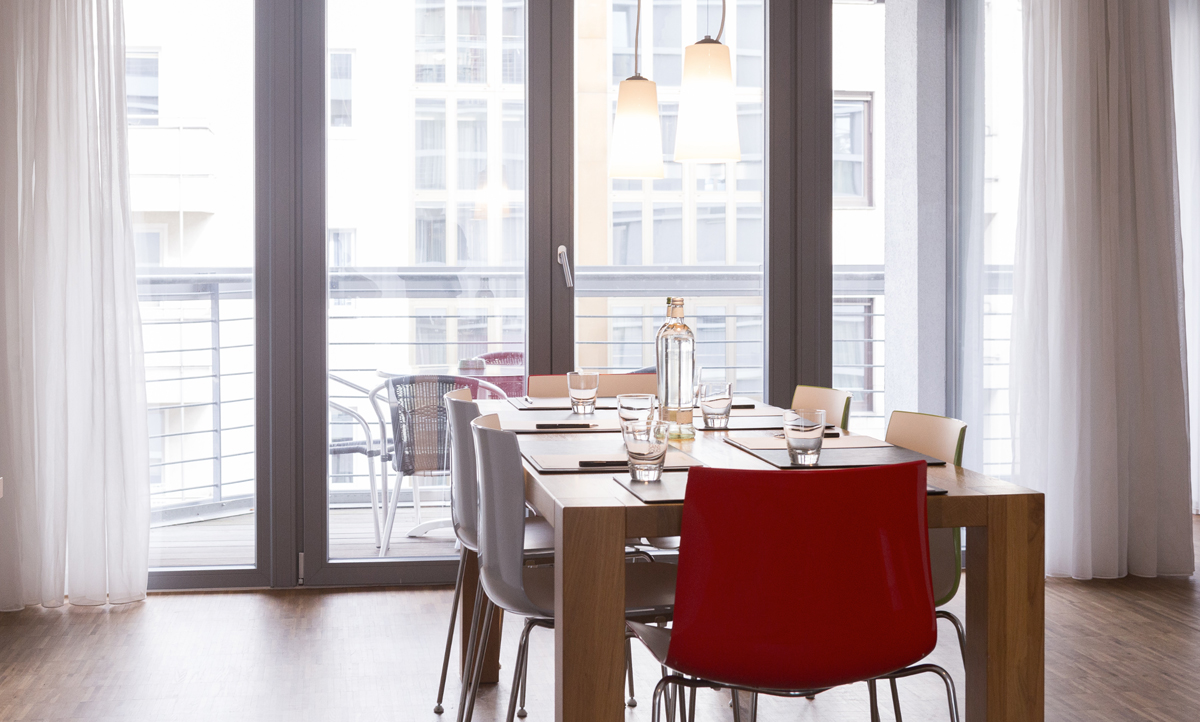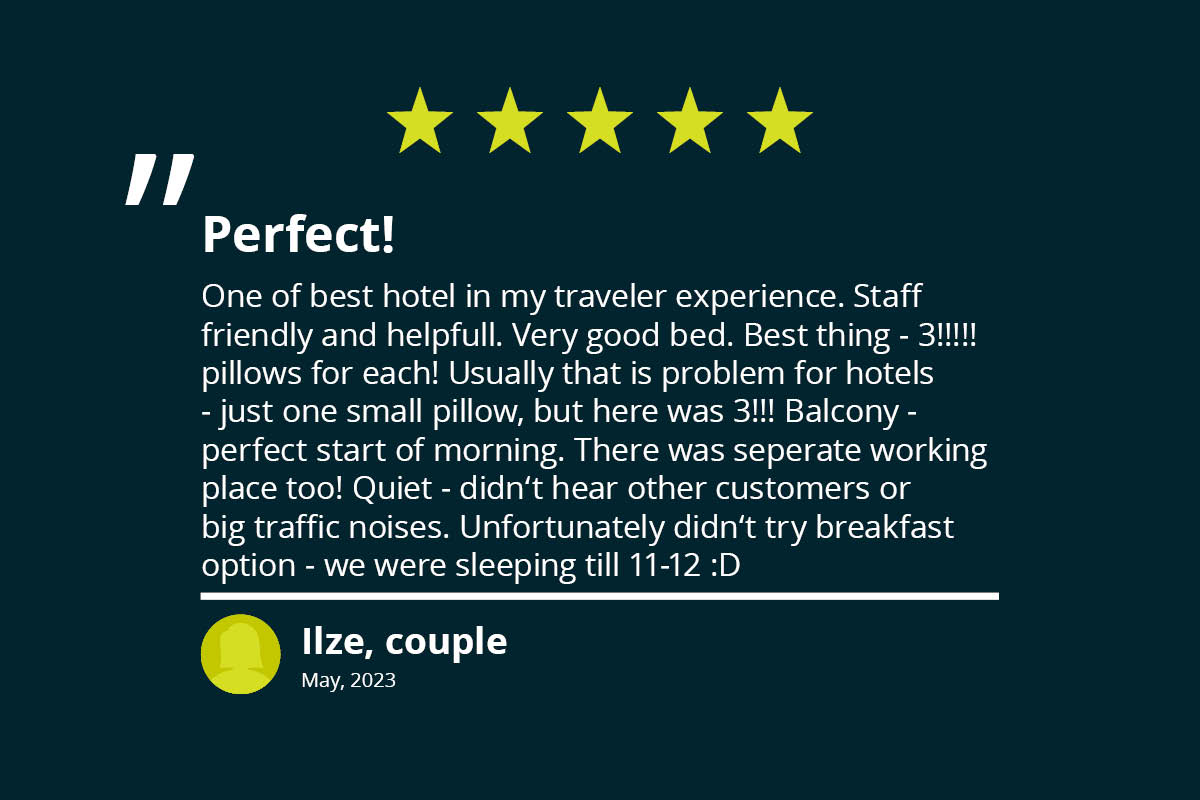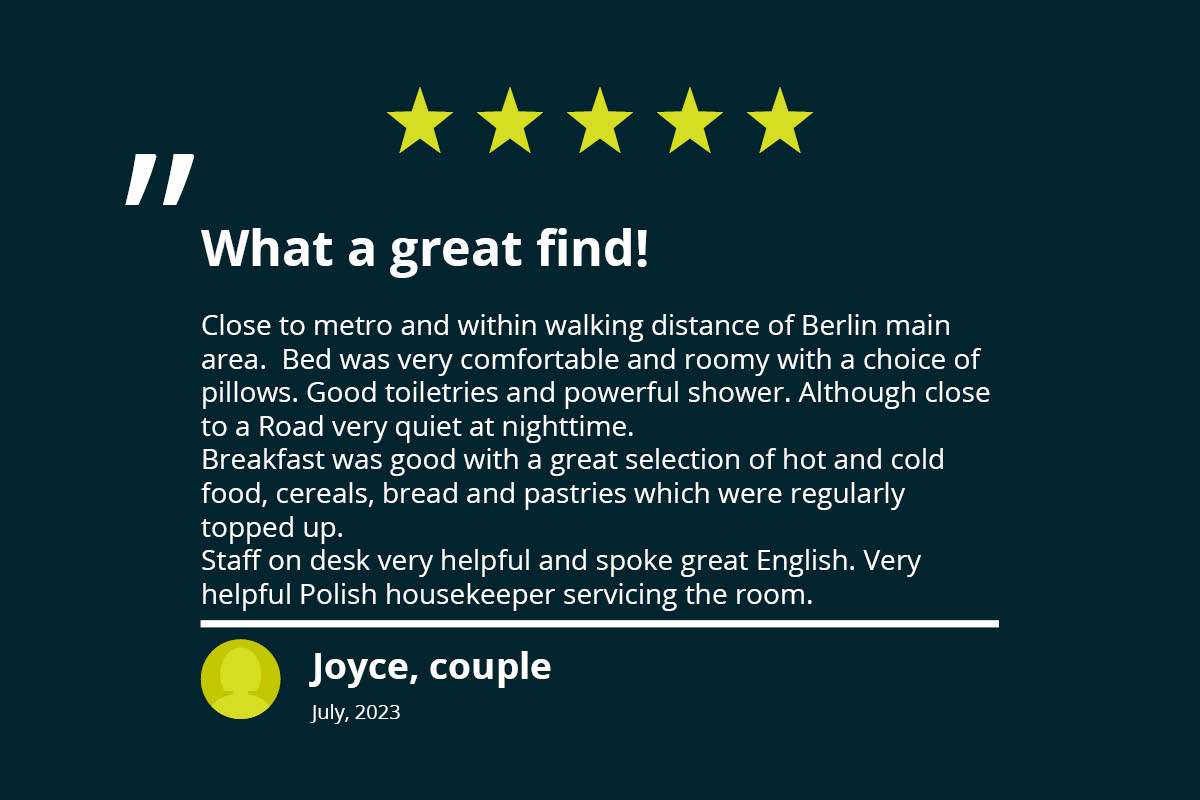 What our guests say
Here you will find a selection of our guest reviews from various portals. The feedback of our guests is very important to us. We would like to constantly improve ourselves and our service and are also happy to receive your feedback.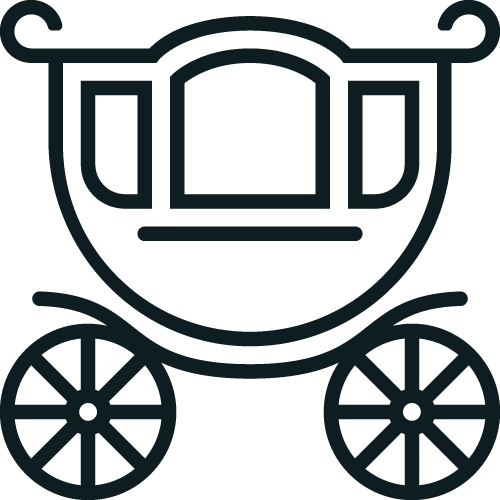 Grimm's Berlin-Mitte
Alte Jakobstraße 100 | 10179 Berlin