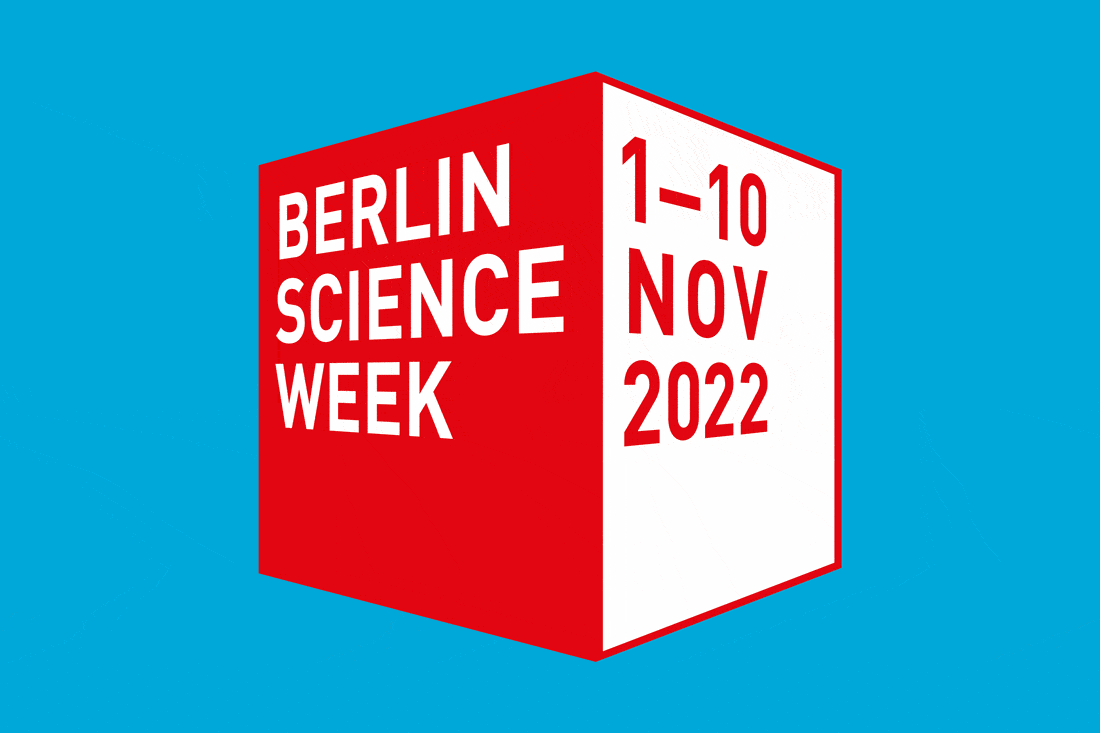 Berlin Science Week – exciting insights into current research and innovations from November, 1st – November, 10th
O
nce again since this week the 7th Berlin Science Week has been running and provides exciting insights into the world of science. More than 200 events address the challenges of the day: climate and energy crises, threats to food security, sustainability and the role of science and technology in addressing these issues.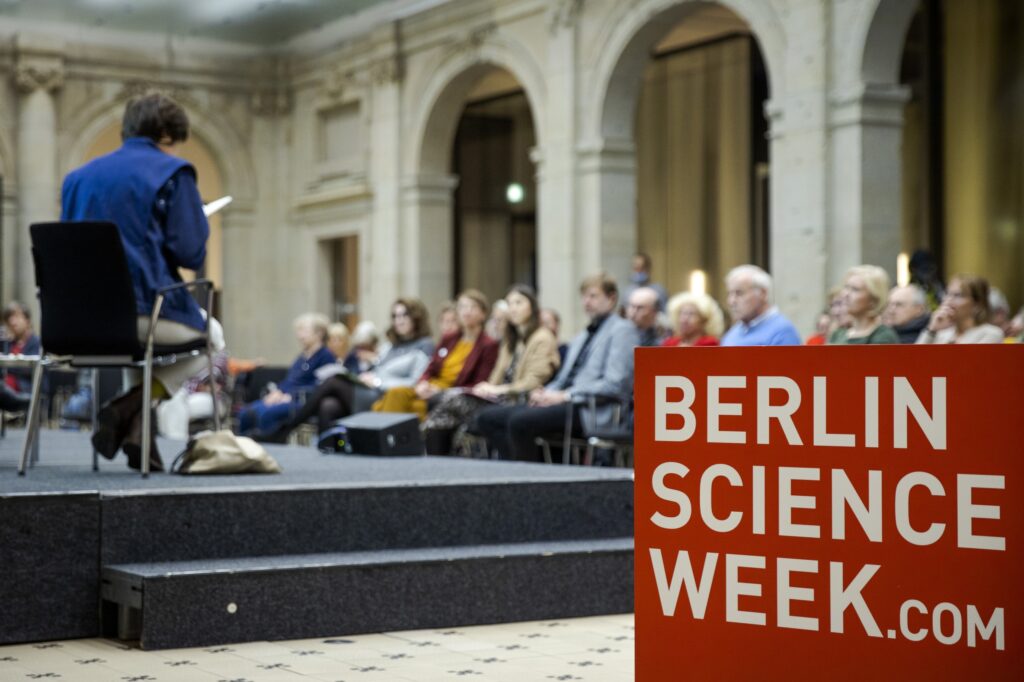 On two days exciting, partly interactive programs will be presented at the Museum für Naturkunde and Humboldt University. Approaches to solutions for more sustainability will be shown, for example, in the workshop of the designer Emilia Tikka, in which the future of nature-inspired materials will be examined or there will be exciting discussions about "Water as an elixir of life in the biodiversity and climate crisis". The entire program with all presentations can be viewed via the link on the Science website.
Science Gallery Berlin has connected the topic of artificial intelligence and art through the evening event "Machined Music". Through what? -… With an AI-generated DJ set.
The presentations at the Falling Walls Science Summit from November 7 to 9 will be exciting, too – with renowned speakers reporting on international scientific breakthroughs, including Nobel laureate Benjamin List (Max Planck Institute for Coal Research) and Fields Medal winner Maryna Viazovska.
When? 01.-10.November 2022
Where? Museum für Naturkunde, Berlin (Invalidenstraße 43)
Program? daily changing lectures and events
Tickets? via https://berlinscienceweek.com/de/