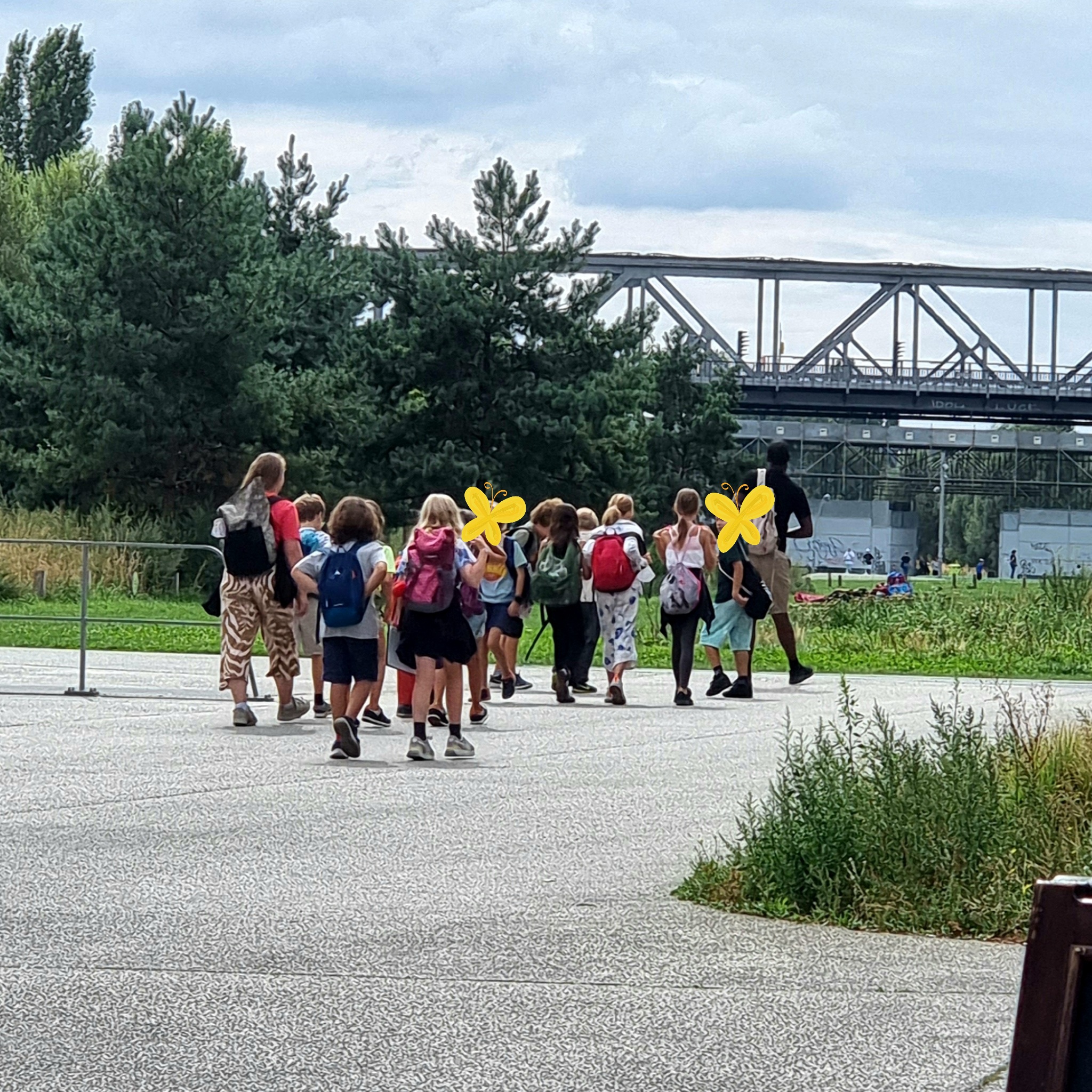 Park am Gleisdreieck Openair Festival from August, 27th til September, 4th
Beer garden atmosphere and concerts can be experienced daily over the next few days at the Openair Festival in the Park am Gleisdreieck, which conveniently starts right outside the door of our hotel at Potsdamer Platz. That means it's not far at all to the events of the radio station "radioeins"…and the best part: free admission, lots of music and an entertaining program for every age.
Starting on Saturday, the park will once again be transformed into the radioeins outdoor studio, with live performances planned by Bodo Wartke, Fil and Horst Evers, as well as a children's program featuring performances by Ich & Herr Meyer, Pauken und Trompeten, Suli Pushban and a fairy tale from Hexenberg. On Saturday at 3 p.m., for example, Puss in Boots will be performed in the park by the Hexenberg Ensemble (which makes us at Grimm's Hotel particularly happy as fans of Grimm's fairy tales or you can try out yoga, taji and hula hoop in the radioeins sports hour.