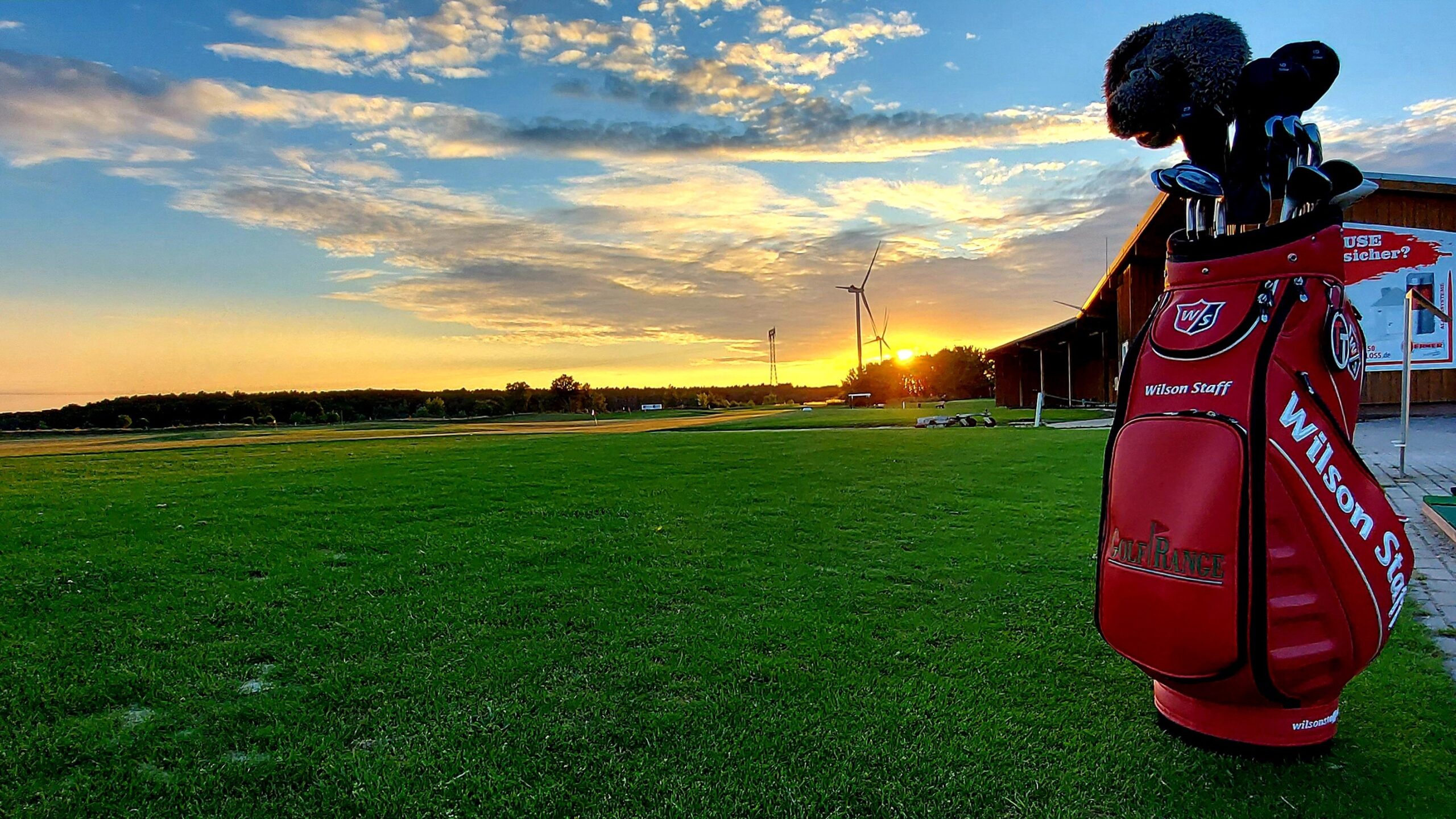 Become a golf pro during a stay at Grimm's Hotel Teltow…
H
ave you always wanted to try out whether golf would be a sport for you?
Then you should definitely bring this up at the recption in our hotel in Teltow! With a free ticket for the GolfRange Berlin-Großbeeren you can already "warm up" with a few test strokes and test with 52 practice balls whether this sport has a future with you or improve your tee shot!
The golf course (9-hole course) is open 365 days a year and offers 80 partially covered tees. Professional support is available in the golf school with some courses that you can take, for example, to obtain the course license.
Enjoy the summer weather and benefit from our hotel cooperation with the GolfRange. Information is available at the reception.
There is only a short distance to the golf course of 8 minutes (by car) but of course you can also go by bike in about 20 minutes. The bikes are already waiting for you in front of our hotel door. In case golfing isn't your first choice – why not taking a bike ride to the Wannsee…? With the current rising temperatures, a day at the lake or in the outdoor pool (Strandbad Wannsee) is just the best! The Wannsee has many beautiful cycling routes and with the ferry you could also cross to the Pfaueninsel. In about 1 hour you are there by bike. Renting a boat on site would be another nice alternative to escape the summer heat..
Where?

GolfRange Berlin-Großbeeren
Am Golfplatz 1
www.golfrange.de
Bicycles can be rented at the reception (daily price 14 Euro, with insurance 17 Euro)
When?
opening hours
GolfRange May – August
08.00 am to 08.00 pm (Mon – Fri)
08.00 am to 07.00 pm (Sat, Sun, holidays)
Fotos: ©Grimm's Hotel Berlin-Potsdam